Why agencies should follow Social Chain's M&A strategy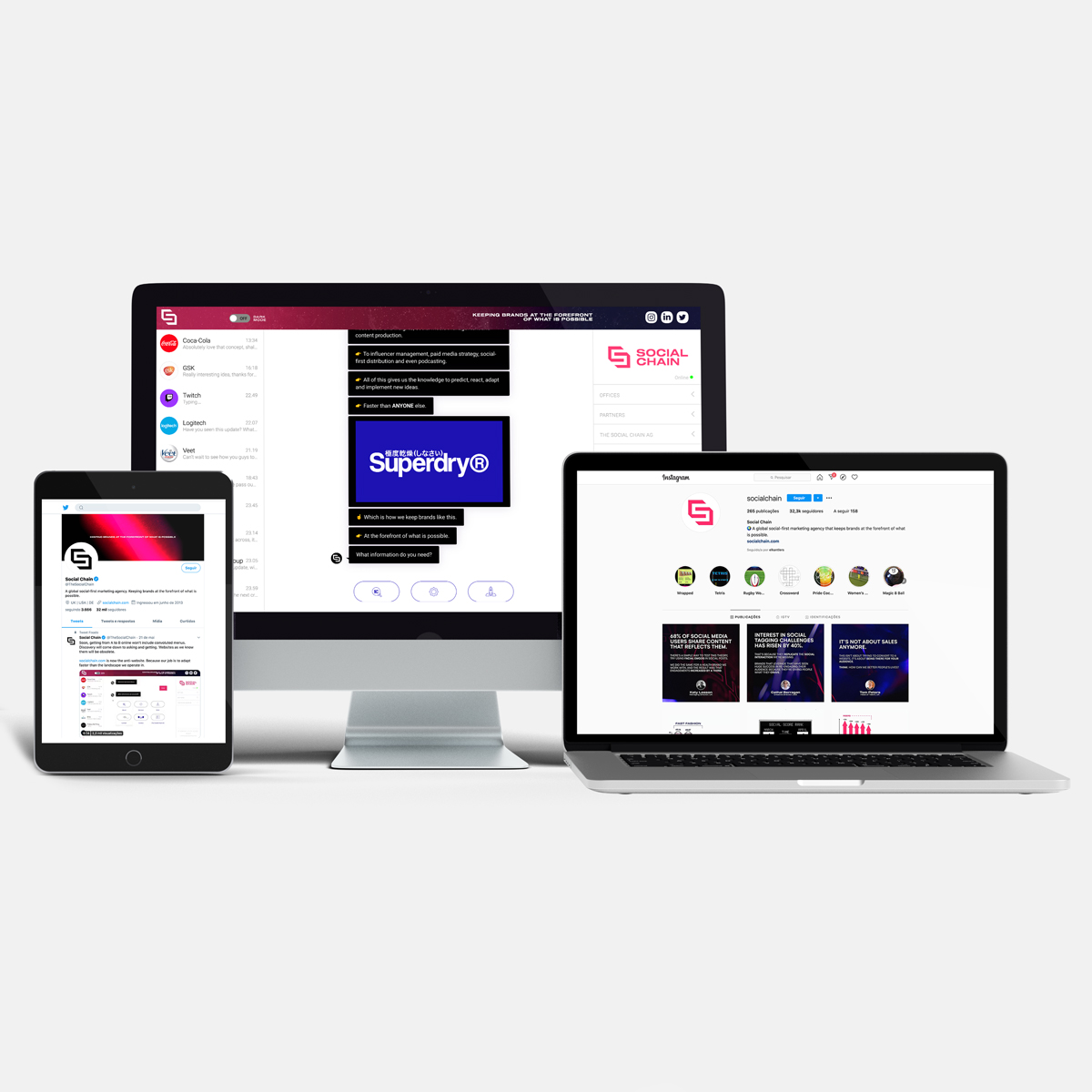 Using M&A To Build An Agency
The answer lies in Social Chain's M&As. Yes, Bartlett is unquestionably a bright spark and his ability to recognise the importance of digital media reflects his sharp business acumen, but Social Chain's partnerships with other players in the field is where the company's success lies.
In 2018, Social Chain already had a portfolio of 400 multi-channel brands across social media. Looking to grow even further, the company then acquired Glow Media Group. The acquisition provided Social Chain with even further reach, as well as bringing in internationally recognised brands such as McDonald's, the BBC and Nintendo.
One year later, Social Chain continued with its expansion, merging with German online retailer Lumaland – estimated at €186m. The move was particularly interesting as Lumaland's business model is focused on retail, which is somewhat a departure from Social Chain's social media branding. Nonetheless, Bartlett saw value in the German retailer due to its focus on targeting millennials. 
Retail strategist and marketeer Alex Vaughan said of the merger: "In merging with a brand that has products to sell; we would expect most advertising agencies to lose their nonbiased status and work with fewer external partners. In this case, Social Chain can be expected to continue to grow its external brand revenue."
Unlocking The Holy Trinity
"The reason for this is because brands working with Social Chain do so because they can help unlock the holy trinity: millennials (and now centennials) who almost shop like aliens, growth of digital channels that effectively perform as 'earned' media and most importantly because social media is increasingly becoming a sales driver."
By merging with what would otherwise potentially be a client, Social Chain was able to not only sell Lumaland products but was able to capture the German retailer's audience too. Consequently, the merged companies were able to reach 1.8bn people a month worldwide.
This was still not enough for Bartlett.
In early 2020, Social Chain acquired a series of companies with a combined revenue €35m (expected to earn €50m by the end of the year). The companies were superfood experts Koro, digital marketing specialists DRTV, supplement suppliers Solidmind and interior branding company Urbanara.
Again, these companies are not quite in line with Social Chain's core business but having them under one powerhouse amplifies the brand's social-first message.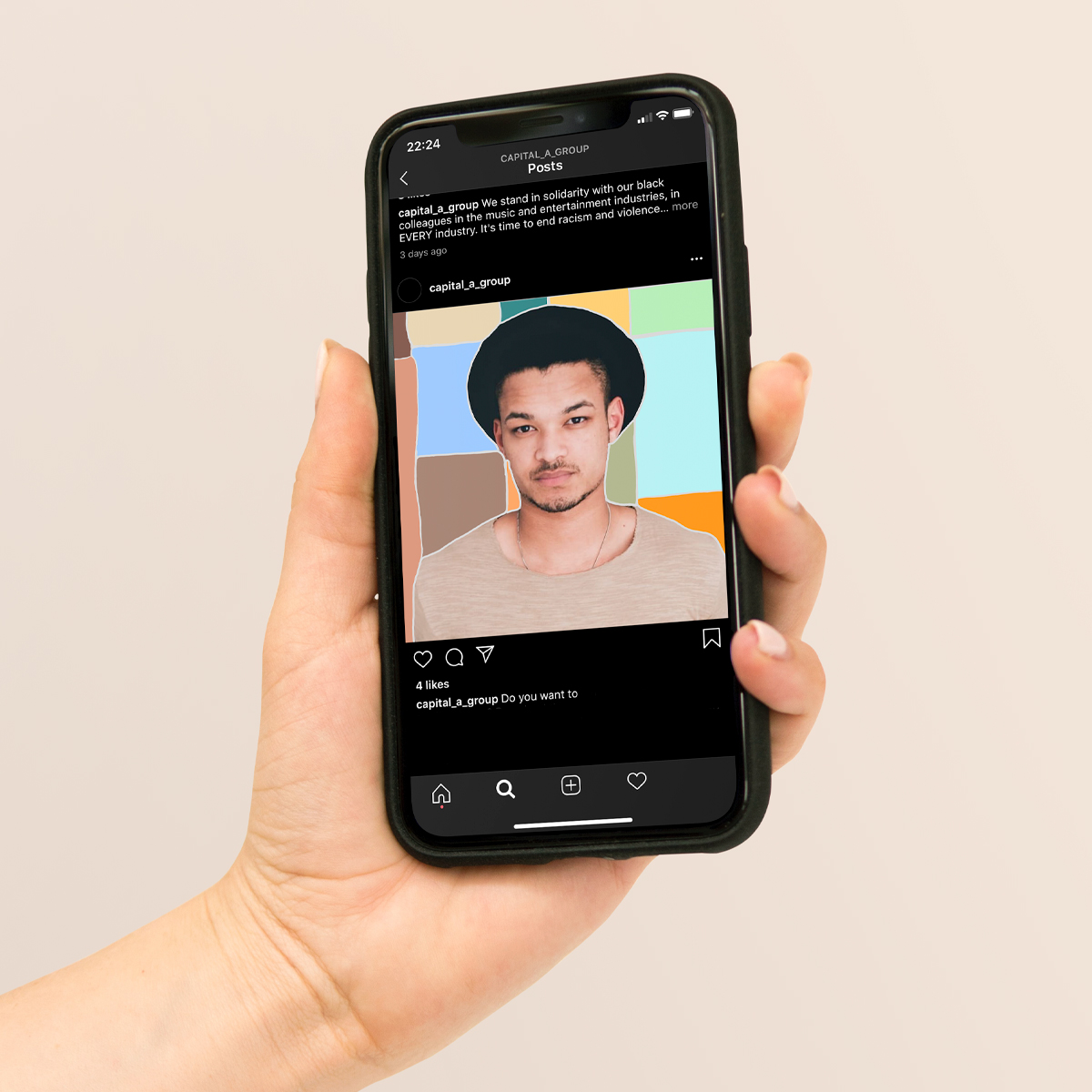 Social-First Brands, Social-First Media
"Social Chain will become a global leader in building and scaling owned social-first brands and disruptive social-first media and marketing services," Bartlett said. 
"With these strategic acquisitions, we're now laying the important foundations to deliver that ambitious global vision. Today's announcement sets us up to further accelerate our growth across 2020. The industry should brace itself!"
As if this wasn't enough, Social Chain announced yet another acquisition in 2020 – amid the Coronavirus pandemic no less. Now owning a 51% stake in California digital agency A4D, Social Chain now forecasts a turnover of $220 million with profits of $9 million. A4D's annual turnover is in excess of $35m, making the acquisition Social Chain's largest yet.
Bartlett's interest in A4D stemmed from Social Chain's growth in America. By acquiring A4D, Social Chain hopes to accelerate its already rapid expansion in the west.
"Our fastest growing international market over recent years has been the U.S," Bartlett said.  "In 2019 we saw our revenue increase by over 150% in the U.S. We see it as possibly the world's most important advertising market and plan to expand aggressively in that region over the coming years. This is the just one of many steps in strengthening our global marketing services proposition in a substantial way."
Social Chain has not been shy about its "acquisition offensive" and "aggressive scaling" strategy as it strives to be one of the world's biggest media groups.
Whilst growth is a key metric of business success, it is often where companies struggle. Through M&A, Social Chain was able to expediate the process of growth by taking on companies that already achieved success in their respective fields. 
At this point, Social Chain seems like a giant that is too big for smaller firms to relate to. However, Social Chain's journey should inspire companies of any size to consider M&A as a scaling strategy. 
Over the six years that Social Chain has grown from a university drop out's bedroom idea to a media agency giant, other firms that take it upon themselves to grow organically through their own means have been left behind. 
Social Chain has demonstrated that M&As are powerful shortcuts to scalability. In industries where growth is fundamental to their business models, companies of any size would be foolish to disregard such lucrative potential.
Words by Cohan Chew
Portrait by Maisybelle Thornhill
Capital A is an agency M&A expert. We only work with creative agencies. If you're interested in talking to us about your buy & build strategy, fill out this brief questionnaire.