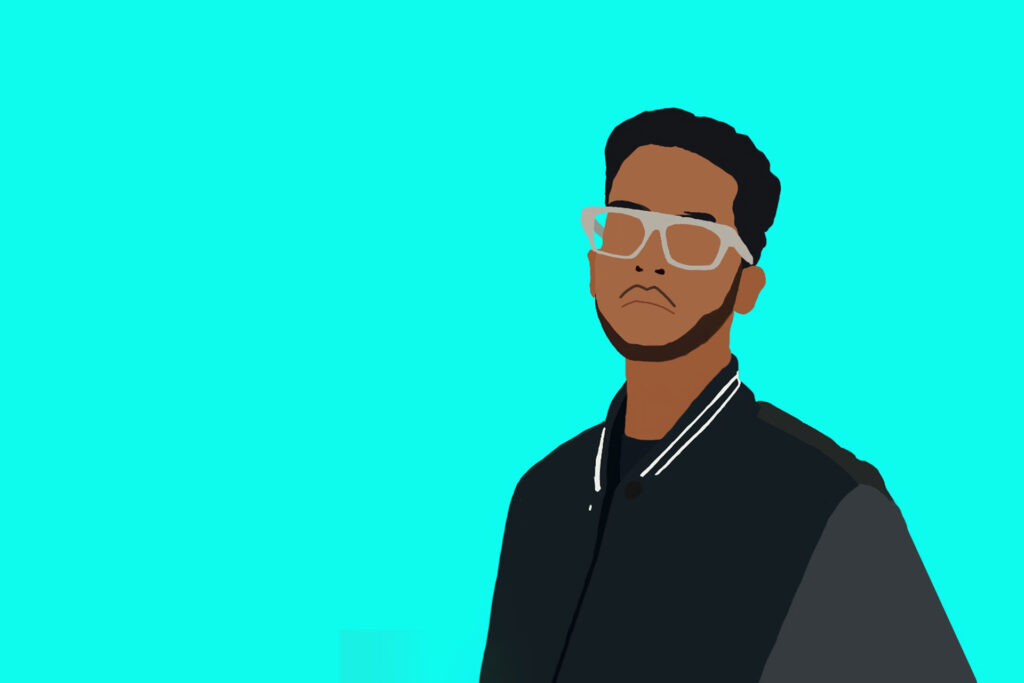 We help agencies to acquire social media channels, specialising in YouTube, Instagram, Facebook and TikTok accounts.
Our clients are often mid-size agencies looking to grow their marketing and content channels, we will search the relevant platforms for accounts that match their needs, contact the owners, negotiate the valuation and close the deal.
We also work with content creators, often who own multiple channels across different platforms. We assist them with finding buyers for their accounts, especially where there is an established community and monetisation.
If you are either a buyer or seller of a social media account, please contact us here.