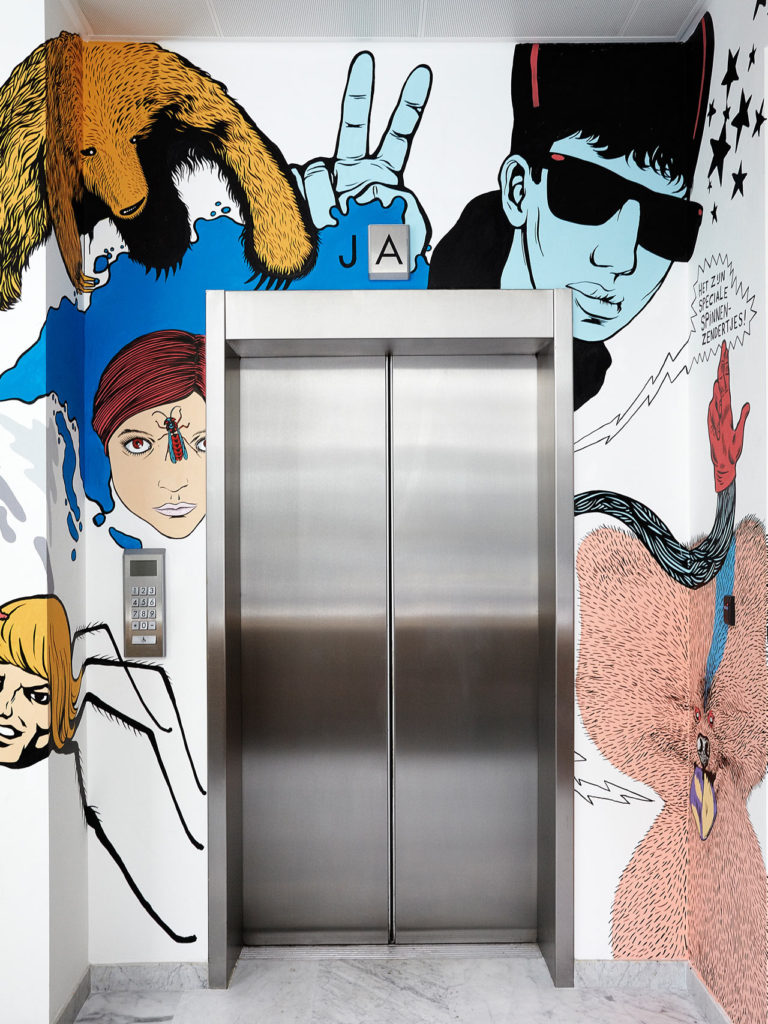 BUY SIDE Capital A are different from other M&A advisories, we only work with creative businesses.
We work on the buy side as an outsourced advisor, where we help small to mid-size agencies source off market companies to acquire using your unique search criteria and find the businesses that fit into your expansion masterplan.
Many business agents have a tired list of businesses that are publicly for sale. Not only do these businesses have unrealistic expectations on price, they have experienced what we call Seller Fatigue, where they have entertained lots of potential buyers and have started to react badly to buyers, even though they are looking for a sale. Often, the businesses are badly run after spending some time in trouble.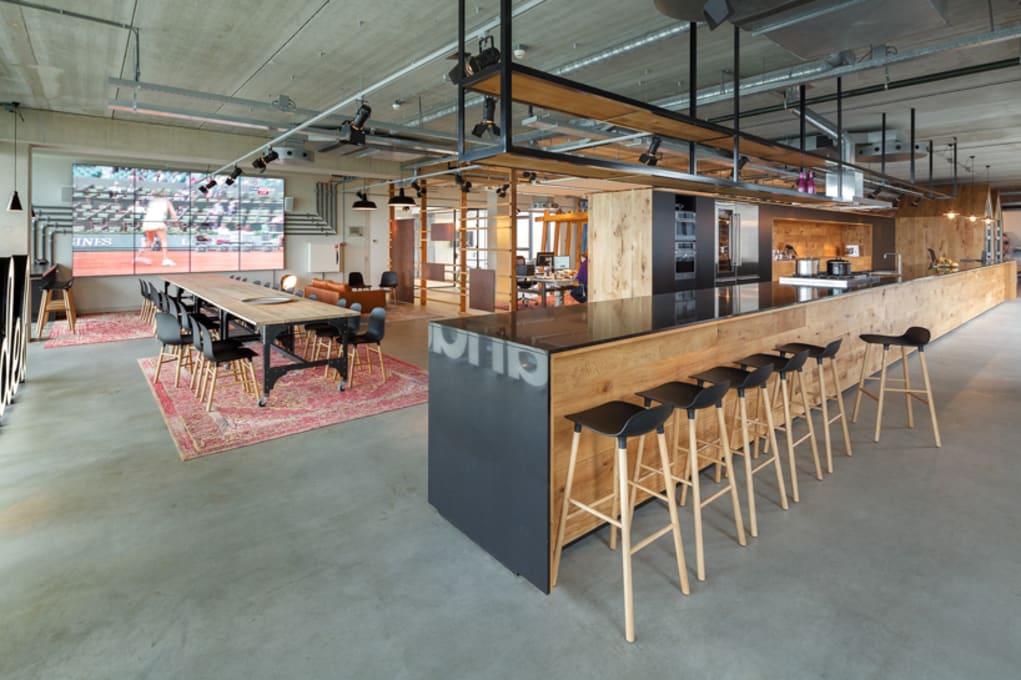 Acquisitions with a Capital A
We source deals by accessing our network of entrepreneurs, professionals and influencers in the creative industries, making fresh approaches to owners and directors of businesses that you want to speak with.
Our competitors work in silos that were invented in a time when technology, media and telecoms were "other" fields bunched together. While we know that technology and telecoms are an everyday part of the media business there is no sense in straddling LED manufacturers, mobile phone mast owners and a live comms agency when it comes to merging or acquiring businesses. These same "investment banks" charge retainers regardless of performance and use recent graduates with no business experience to write research documents that claim to justify valuations that could just as easily be plucked from the air (and often are).
We are unique that we only work with creative businesses so our network in this area is extremely strong. We often have a buyer in mind before we even begin our searches as we are regularly speaking to our contacts and observing M&A in the creative industries.
Thinking of selling your agency?
If you're thinking of selling your agency speak to Capital A, our platform Agencies.co can help you exit your agency in record time.
Are you thinking of selling your agency?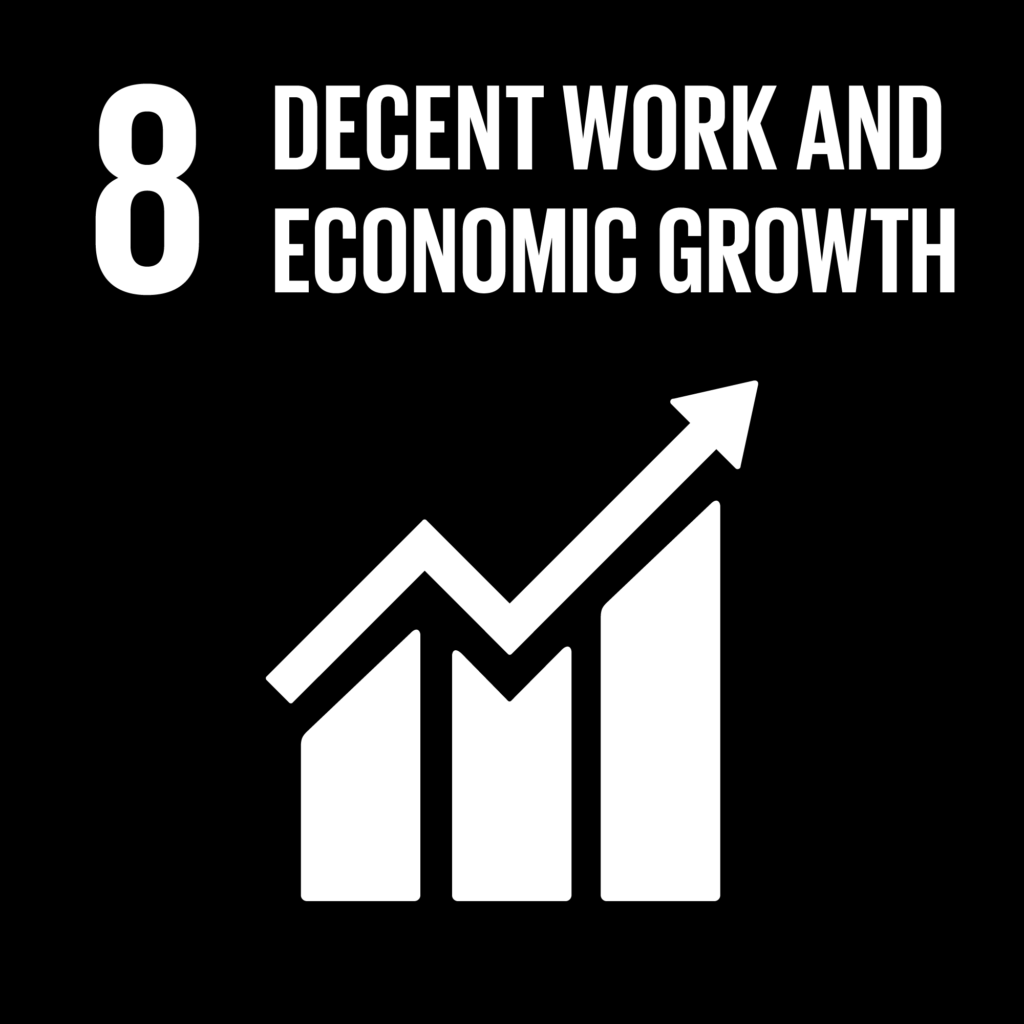 Our Beliefs
Capital A supports the United Nations Global Goals, our focus is on Goal #8 to support Decent Work and Economic Growth. We donate to AIESEC.org a youth organisation that is passionately driven by one cause, peace and fulfilment of humankind's potential. We work on a one for one basis and for every client billed annually we support an opportunity for a youth from a diverse and international background to make a start in business.