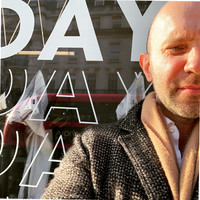 CEO
Andy Day has over 25 years experience working in digital media. He was the Founder and CEO of Giant Digital for 14 years, an online publishing company with over 20 million monthly unique visitors on its online entertainment properties.
Andy has worked with some of the largest digital and media companies in the world including MSN, Universal Music, Yahoo!, Hearst, Bertelsmann, Northern & Shell and AOL.
He has worked for Reach Media (formerly Mirror Group), MTV and was the founder of Gigwise.com in 2002. Andy exited Giant Digital in 2016 and has since helped other founders to exit their creative businesses. He also works with many larger agencies and PLCs to acquire creative companies, specialising in off market acquisitions.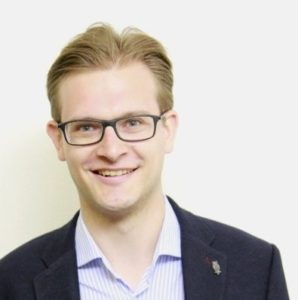 M&A Executive
Juraj Vicen joined Capital A in 2020 supporting the team on transaction execution and operations. Prior to joining Capital A, Juraj worked at Bank of America Merrill Lynch, Square Inc. and STJ Advisors.
Juraj holds a Master's degree in Economics and Policy from University College London (UCL) and an undergraduate degree in Business and Economics from the University of Kent.
In his spare time Juraj enjoys cycling and photography, and in winter, snowboarding and skiing. Juraj is a keen fan of Formula 1 having visited several races including Monza, Italy and Hockenheimring in Germany.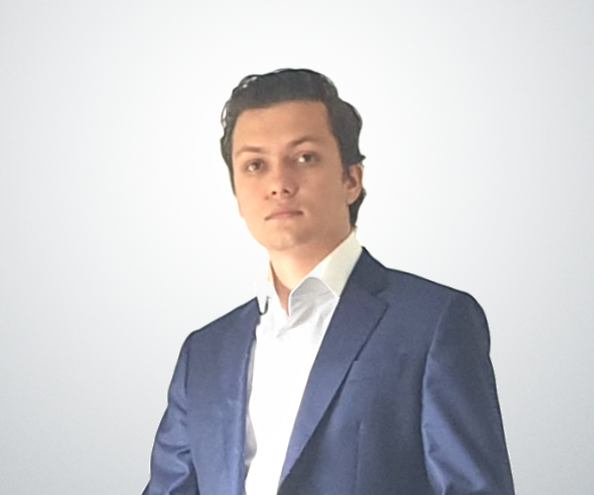 M&A Analyst
Alex Shabanov joined Capital A in 2020. Previously he has worked as an Investment Analyst at Proaltus Capital Partners where he assisted with the management of a number of multi-asset portfolios as well as research & analysis of public and private investments.
Alex also has prior experience at Citibank, holds a bachelor's degree in Economics from Swansea University, Investment Management Certificate from CFA UK and has undertaken additional studies at Stanford University.
Outside of work Alex is passionate about Painting and Drawing, Sports, Design, Film and Music.