Capital A Partners With Creative Agencies For M&A Roll-Ups

A roll-up is when you take several businesses that can be aligned either in the same vertical or different vertical serving the same sector so that efficiencies of the businesses being merged or joining the same group can become not only more profitable, but can achieve greater investment or multiples on exits.
For instance, you may have a communications agency that works in live communications for the luxury sector, it would make sense for the agency to acquire other agencies where it is outsourcing. It may pay for 3D design or for social media services, or it is using a PR company which is eating into gross margin.
It may be that an agency has large clients but can only bid for small gigs because a client is wary of over dependency on their revenue, however larger agencies with more clients are able to bid for smaller and larger gigs. If the agency becomes part of a roll up it has more fire power to bid for bigger budget projects.
Smaller agencies can only command small multiplies when exiting, as part of a larger roll-up, when turnover exceeds £10m multiples can get up to double digits. Being part of a roll-up gives the founders of smaller agencies access to larger exits without having to grow organically.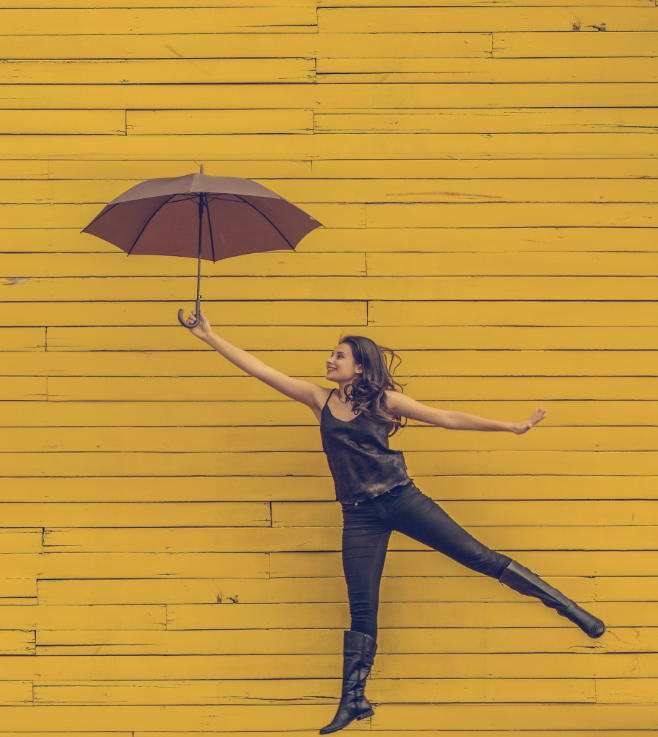 Why Capital A For Creative Agency Roll-Ups?
Why Capital A For Creative Agency Roll-Ups?
Capital A is an agency M&A specialist. We only deal with creative agencies, day after day. We understand the industry and the nuances of each type of agency. We are able to spot which agencies are likely to slot together and add extra value.
We are also experts in creative business culture and can spot the types of agencies that have similar cultures, this is often the number one reason why deals fall apart. Investment banks and brokers struggle to understand creative businesses and often see marketing and design as part of a much broader Technology, Media and Telecommunications sector.
While many businesses rely on technology, media and telecommunications in the Twenty First Century, creative business owners are often fiercely independent, avoid partnering with businesses because of culture clash and do not wish to become part of a corporate machine.
Creative agency roll-ups require a deeper understanding of the creative industries which given Capital A's background in entertainment, media, digital and live events gives us an edge to help you acquire and complete the deals required to build an agency group.

Capital A As Your Roll-Up Partner
We have a wealth of knowledge globally when it comes to creative agencies. We are speaking to agencies on daily basis, so we know if they are looking to sell or be part of a roll-up themselves. As your partner, we can identify likely roll-up targets more quickly than a founder of an agency looking for roll-up targets on their own.

Because so many agency mergers are required to create a roll-up, we can act with you over a longer period of time, help you create a long term strategy to find targets, bring agency owners to the table and negotiate terms on your behalf and close deals more quickly. We can help calculate post-roll-up valuations and pitch for investment from PE or VCs looking to invest in agency roll-ups.

When a lead agency creates a roll-up with a partner like Capital A, targets and investors are likely to take the business plan more seriously, are more open to discussions and offers and more likely to accept fair valuations.

Capital A are the number one creative agency roll-up partner. Make sure you pick us to help you with your vision.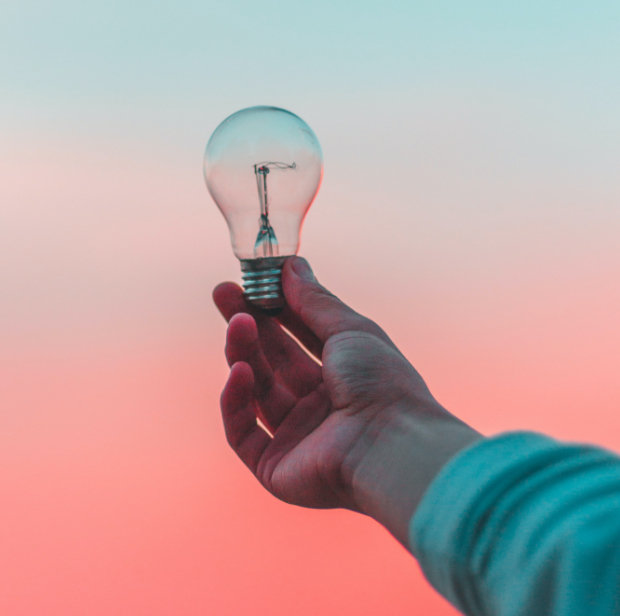 Request more information about M&A roll-up partnerships