Capital A Provides Creative Businesses With A Top Of The Range Strategic Acquisition Search

What Is A Strategic Acquisition Search?
When companies are looking to grow, they have to weigh whether they should focus on organic growth or look at making a strategic acquisition of another company. Defining your strategy before starting the search is key, are you looking to add to your turnover so you can win bigger contracts? Are you interested in gaining traction in a new market or vertical? There are many reasons why a business should acquire a competitor company.
Once we have defined the strategy together, we take the your strategic acquisition search criteria and perform a search of current off market opportunities using our industry network and team of analysts. We then contact and meet the principles in the business and assess if they would be interested in discussing an acquisition of their company, decide if there's a culture fit for their organisation and perform some high level due diligence.
From the results of our research we produce a final list of businesses who are interested in talking to you. You choose the businesses you would like to meet, we set up the meetings.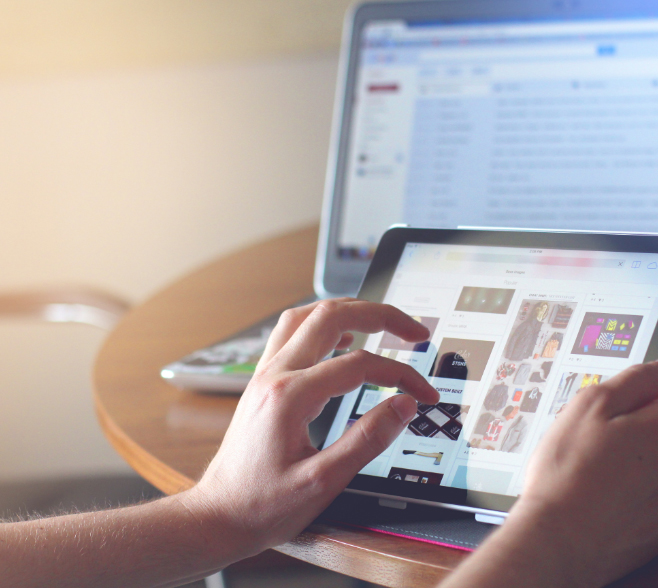 Why Is Our Strategic Acquisition Search Service Better Than Automated Market Reports?
These reports are bought by hundreds of competitors in the same market, the same companies are contacted over and over again causing enquiry fatigue with vendors. Often information is out of date as it is gleaned from public records which are notoriously outdated. Many businesses when registering with Companies House use the wrong SIC code, meaning many businesses simply won't appear in your search. We uncover hidden gems that no one else knows of yet. Giving you a better opportunity to close a deal.
Why Not Use Business Brokers Or Investment Banks?
Business brokers can charge excessive fees for doing simple searches within their own databases of businesses for sale. More often than not, businesses that have put themselves up for sale this way are fraught with problems, have a founder that is leaving the business, finance problems or inflated valuations. Investment banks pose similar problems, exorbitant fee structures which are usually 10% for smaller deals making the fees a significant part of the acquisition cost. Not to mention the monthly retainers, which you are expected to pay even if the results are ZERO or you don't end up closing a transaction!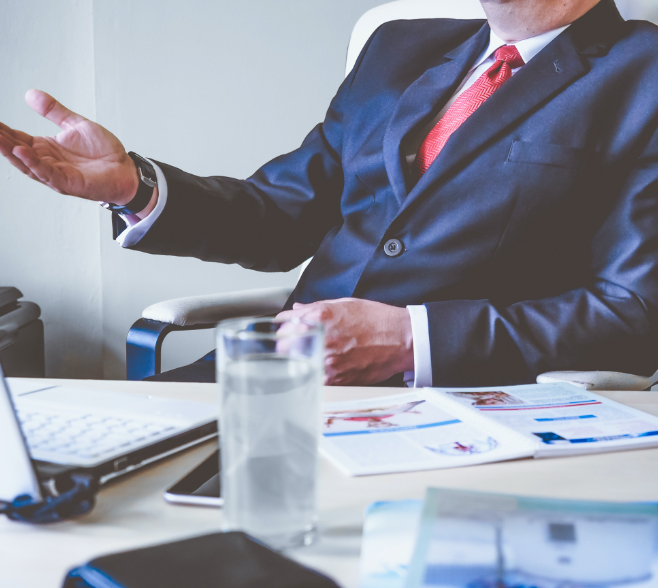 Can Your CEO/MD Handle The Company Acquisitions?
Of course they can and we do not expect to replace them, in fact we always prefer to work alongside good business leaders. However, the boss shouldn't have to pick through all the early stage data, constant emails and calls to track down the principal business owner to find out if they are even interested and then perform some minimal upfront due diligence. All of this takes time and distracts from running a successful company. There can also be a huge opportunity cost when having to attend meetings with tyre kickers who just want to know which business is interested in them. Our research has shown a CEO or MD engaged in M&A can spend as much as 40 hours per month on acquisitions when an intermediary is not involved.
The Capital A For Acquisitions
Methodology
Here is the A Team's 7 Step Methodology to our strategic acquisition searches:
Research industry to find long list of businesses that fit your search criteria.

Reduce list based on target's available information, online profile and company data.

Contact principal to assess interest in being acquired.

Meet with principle for discovery discussion, light due diligence.

Present finalists to you for approval.


You select suitable businesses for exploratory meetings.

Arrange meeting and handover to your M&A team for legals and due diligence, whilst remaining available at all times to assist with negotiations, further intelligence gathering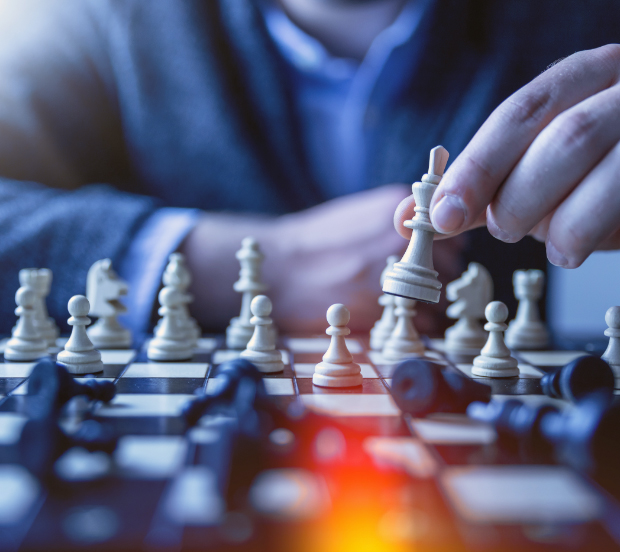 Request Strategic Acquisition Search Service