M&A Certificate
From the Capital A school of greatness

Online Studies
All course materials available online for coachees

25 Years of Excellence
Over 25 years of business and mentoring experience
COURES
Our Coaching Offering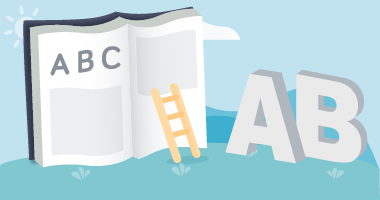 Build a 360° agency  
12 week classes
How to acquire agencies following the exact M&A process as our investment bankers do when we acquire a business for a client.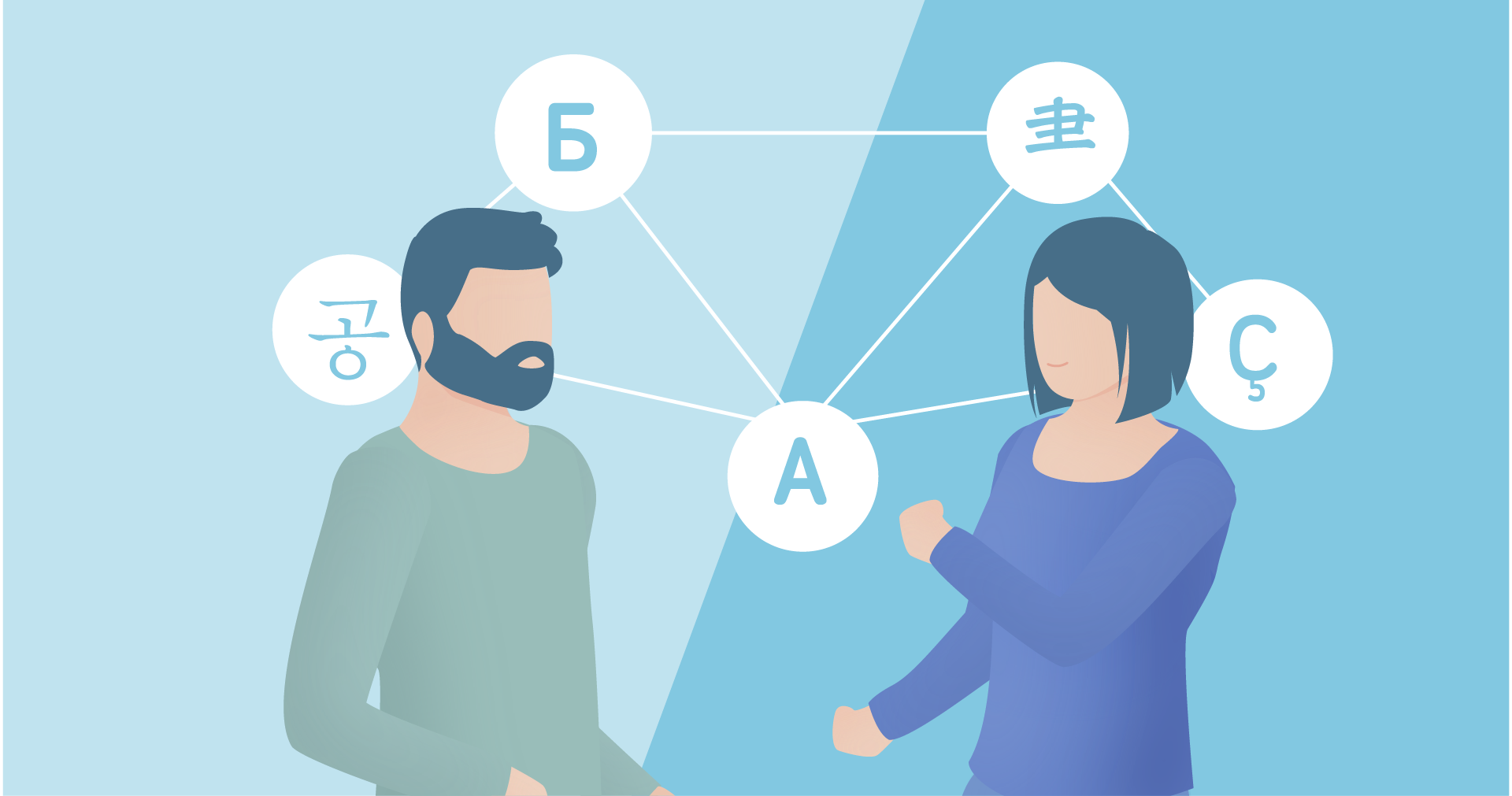 Group and 1-2-1 guidance

12 week classes
We will guide you through the entire process and give you the confidence to find and approach potential acquisition targets.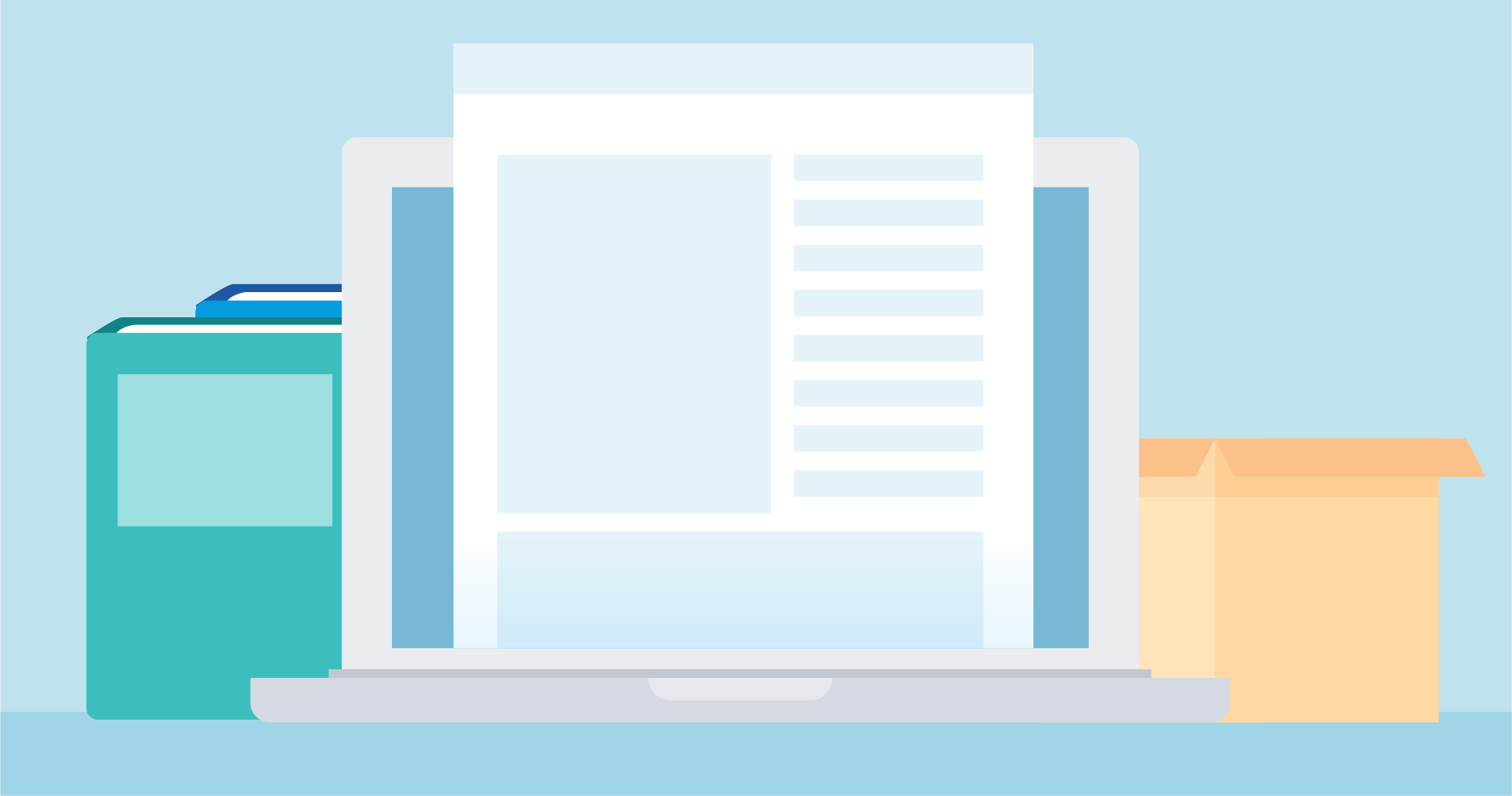 Self Learning & Guides
Online Self Paced
Do the M&A process at your own pace with your own team saving you high costs from advisories, lawyers and accountants. No special skills or know-how required.
Register Today!
We will walk you through how to find an agency, approach the owners, value the business and make an offer, through to acquiring the businesses.
WHY
Why learn how to build a 360° agency?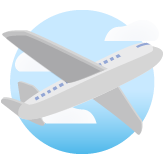 Acquire Businesses With Confidence
Anyone who can run a business can acquire another one with high legal and financial fees. This is a myth peddled by investment banks.
Unprecedented M&A Opportunities
Take advantage of the massive M&A opportunity as there are thousands of agencies are currently below market value.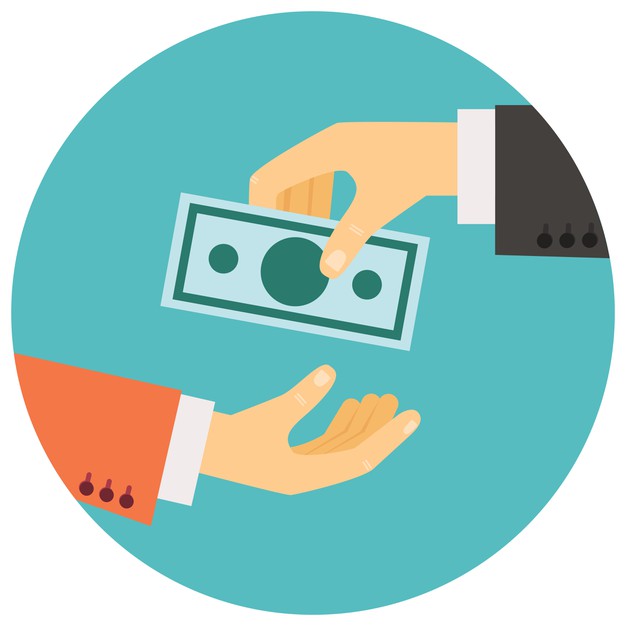 Money Available
Lots of easy cash on the market, COVID loans and investor money to take advantage of.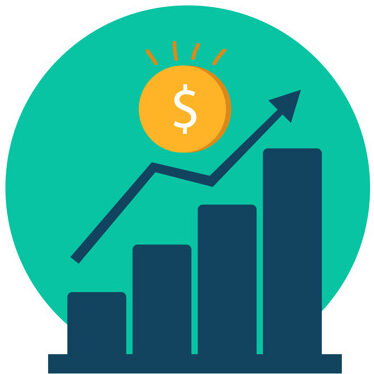 Scale Up Into Your Pivot
Businesses forced to pivot are now scaling up by acquiring another business with a reputation in the area they've pivoted to or with more clients.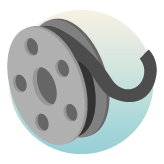 Build New Services For Your Clients
Offer new products or services to your clients. Acquire DTC e-commerce businesses or content creators/channels.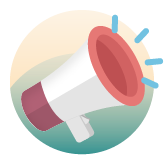 Weekly Group Sessions
There are weekly group sessions with our members on Zoom and in our exclusive Facebook group for agency M&A enthusiasts.
FEATURED
How to build your agency, e-commerce business or media company through acquisitions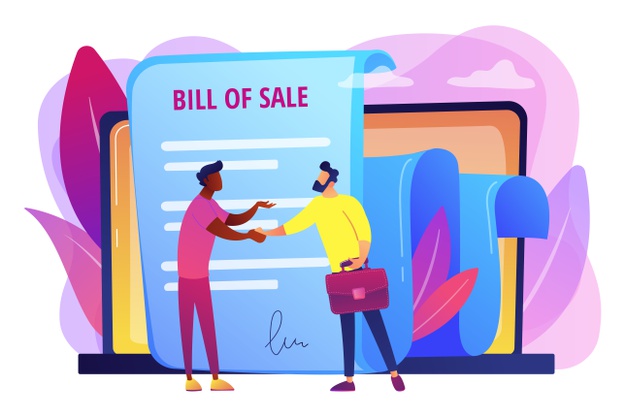 12 week class
Done With You M&A
A three month coaching course including all the basics, which software to use, finding targets, approaching owners, what to ask for and when, what information to request, dealing with responses and issues, valuing businesses, making offers, due-diligence, closing deals, legals, finance, contracts, integration after the deal is done.
CHOOSE US
Why Learn With Us?
Established for Over 25 Years
Our founders have been in the agency, media and events business for over 25 years
Unprecedented M&A opportunity
Take advantage of current unprecedented market conditions.
Save huge legal & accountancy fees
No expensive professional fees required to acquire businesses until you are at agreement stage. 
Learn everything an investment bank does
Learn how an investment bank does M&A but charges tens of thousands for.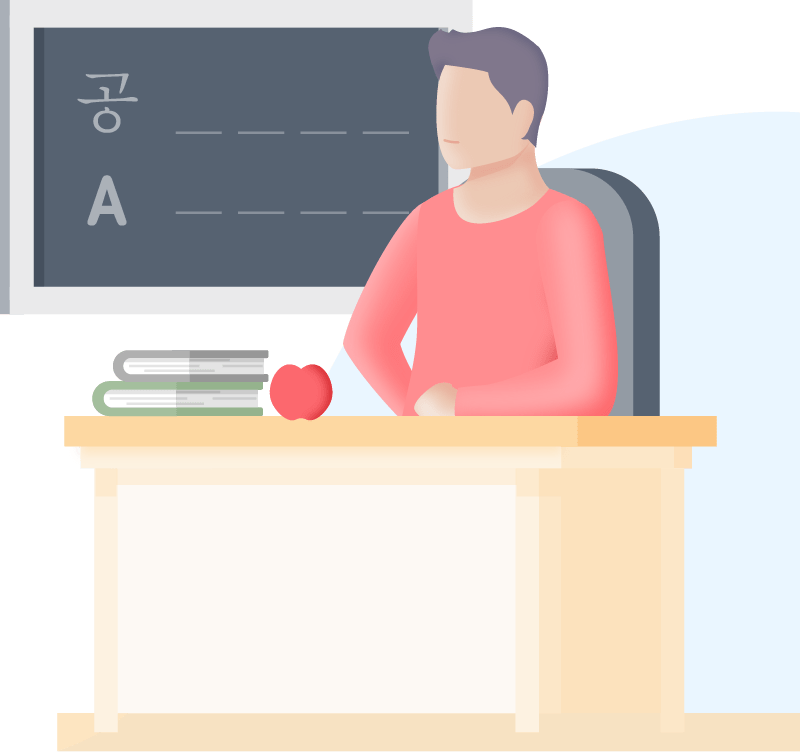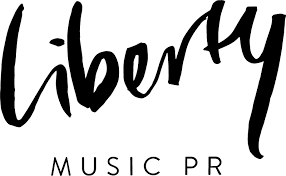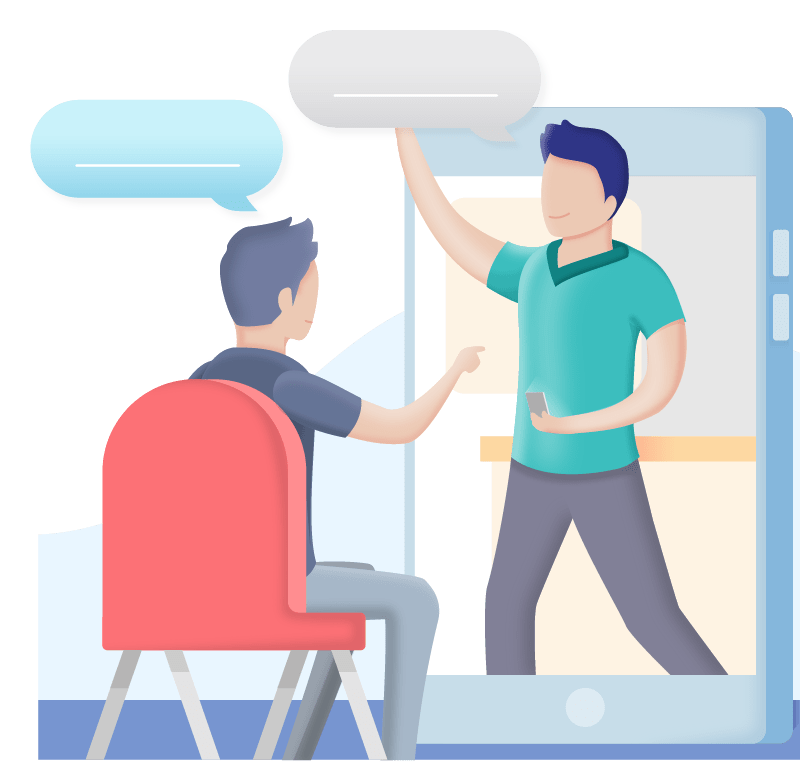 Learn From Home
Online Coaching Course
Tonnes of opportunities with below value businesses available
Learn exactly how to find and approach off market busineses
Save huge legal and accountancy fees
Learn everything an investment bank does but charges tens of thousands for
Opens up opportunities to grow your business with M&A
About US
Our Story
Andy has worked with some of the largest digital and media companies in the world including MSN, Universal Music, Yahoo!, Hearst, Bertelsmann, Northern & Shell and AOL. He has worked for Reach Media (formerly Mirror Group), MTV and was the founder of Gigwise.com. Andy exited Giant Digital in 2016 and has since helped other founders to exit their creative businesses. He also works with many larger agencies and PLCs to acquire creative companies, specialising in off market acquisitions.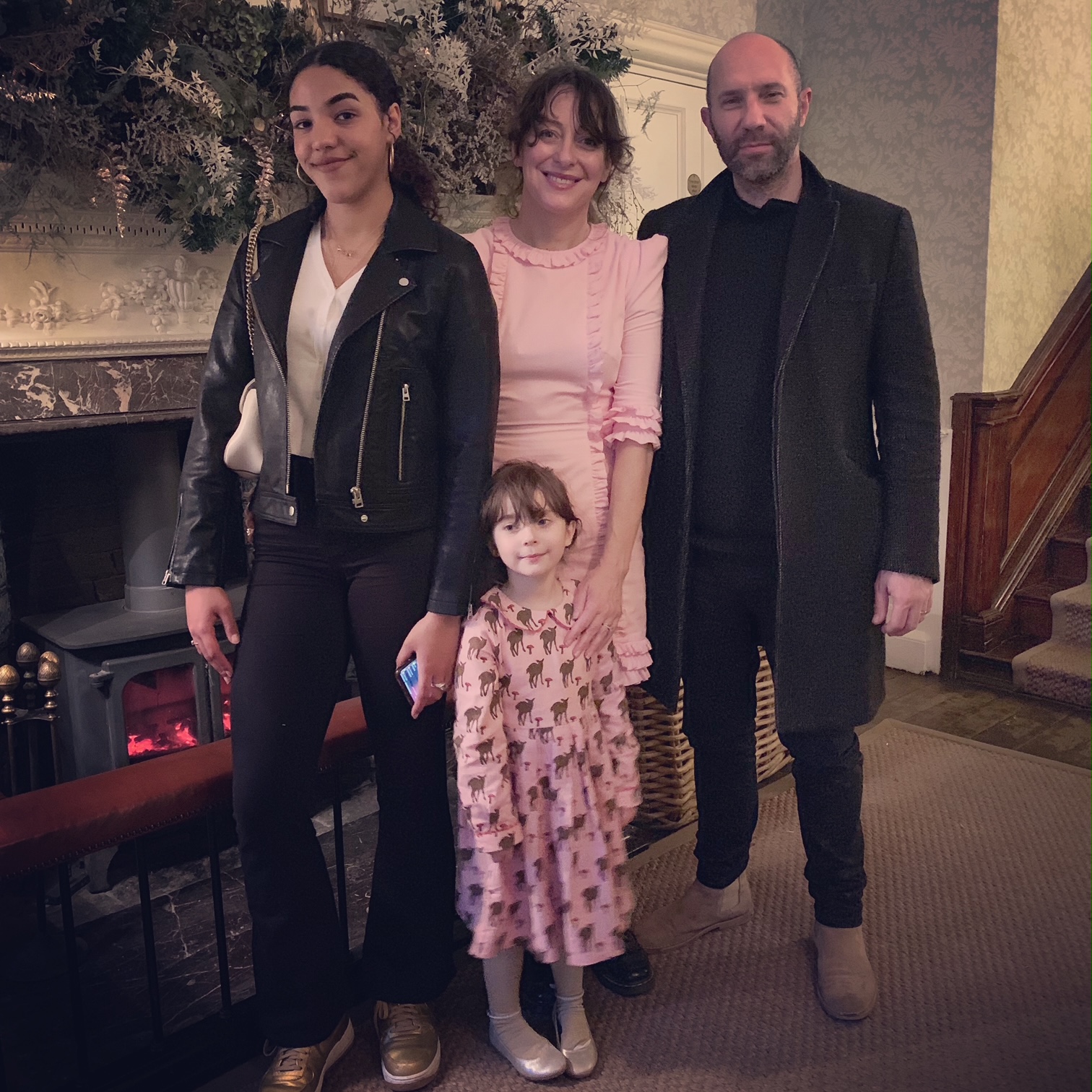 TESTIMONIALS
What Our Clients Say

A professional service, knowledgeable and trusted to represent Aeorema PLC. The industry is short of consultants that offer a similar search service like Capital A's.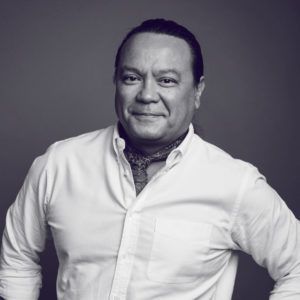 Steve Quah
CEO Aeorema Communications PLC (CheerfulTwentyfirst)

Having worked with the Capital A team, I can happily endorse the professional services they provide. Capital A can help you turn your business into a leading agency in the market. I recommend them highly.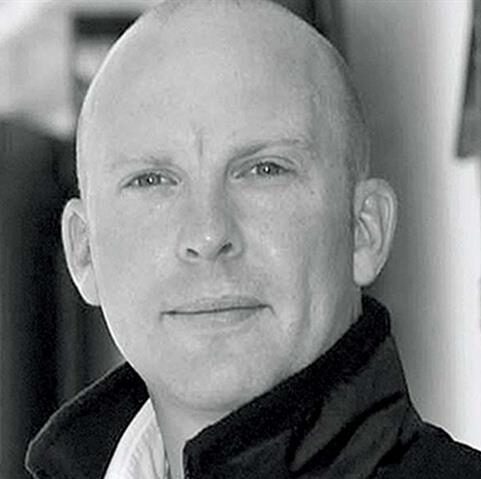 Rick Stainton
Group Executive Director, Smyle Group Ltd
Pre-Enroll me today!
Learn from the experts of off market acquisitions. Acquire another company and double your business overnight.
ENROLL NOW