Capital A provides creative businesses with a done-with-you M&A service

What is a done-with-you M&A?
This service is exactly the same as our Strategic Acquisition Search, except to keep costs low we guide you through the process on a weekly basis, instead of providing you with the result.
Each week we guide you through the exact process that our M&A experts take, starting with a kick off call, where a member of the Capital A team talk you through your goals and help you build an M&A strategy.

You will define and agree a acquisition strategy, which will become your Strategic Acquisition Search document.

Once this is in place, you will be provided with the tools and templates for starting the search, how to find the target companies, how to find contact details, how to contact the target business owner, what to say, etc, etc.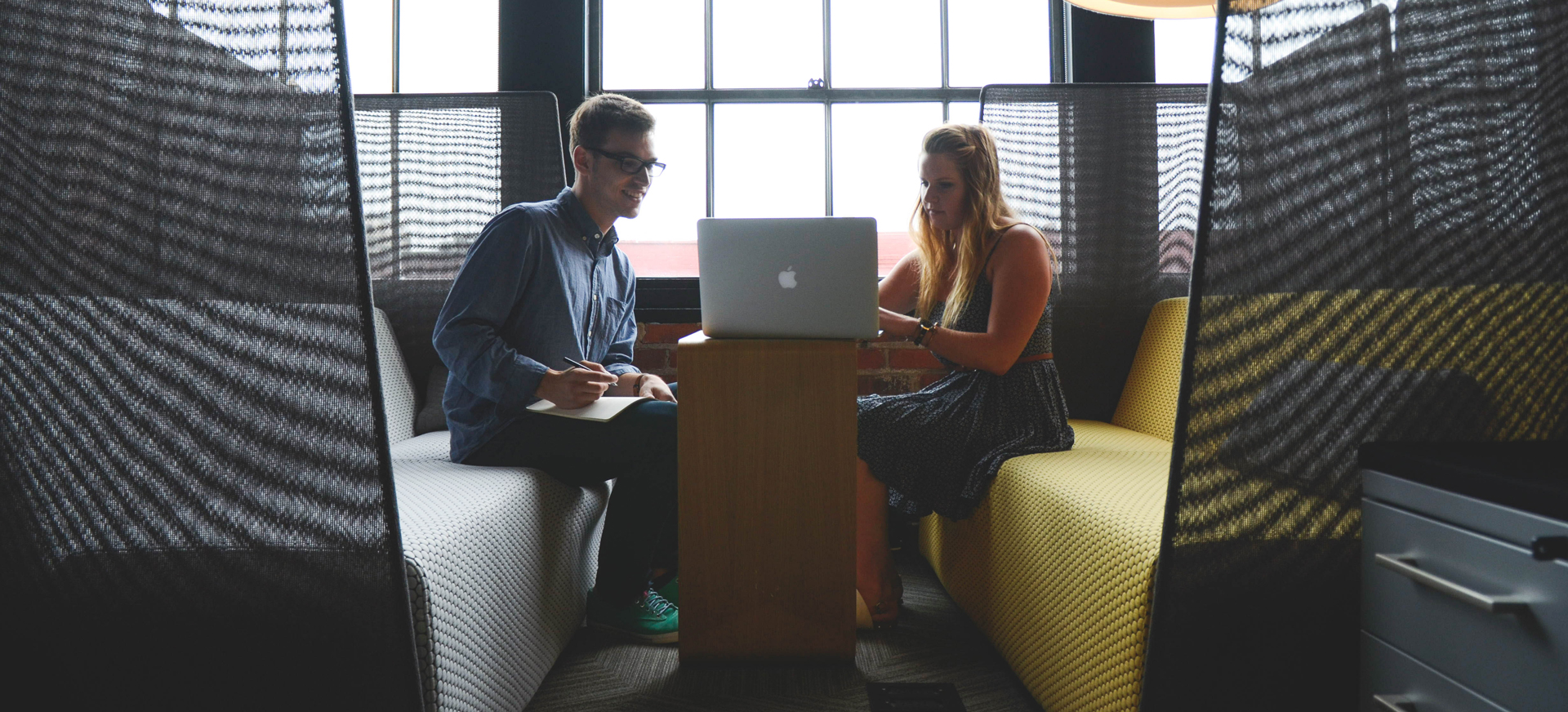 The process will take you all the way through from beginning the search, contacting the sellers, requesting information, valuations, offers, negotiations, due diligence and legals.

Each week you will have an hour long strategy call with your one of the A Team and if you get stuck with anything we are available to jump in and assist.

The process takes 12 weeks to complete, by which time you will have a number of targets identified, offers made, negotiations done and legals being finalised.

By the end of the process, you will be an M&A expert and have the confidence to continue making M&A moves on your own.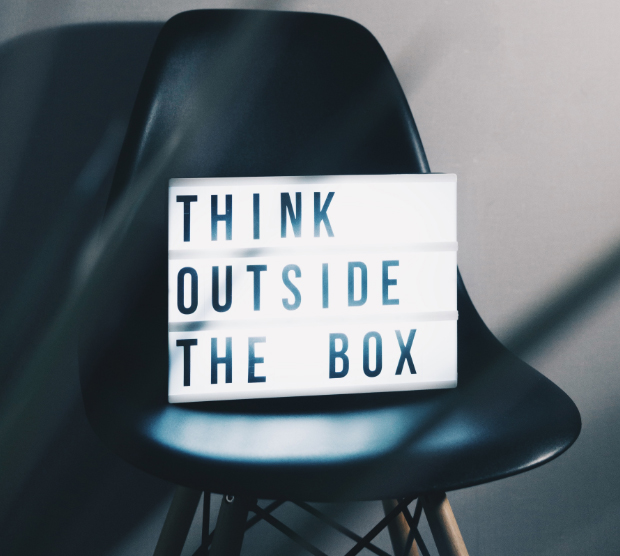 Request more information about M&A roll-up partnerships