BUY AN AGENCY IN LESS THAN 12 WEEKS
We show you exactly how to acquire a marketing agency step by step. We demystify everything and take you from the very start to the finish of building your own agency group. The course is made up of 12 modules including live 1-on-1 coaching on how to acquire agencies and build an agency business through M&A. Sign up and start as soon as you've booked in your induction session.
Join clients from these agencies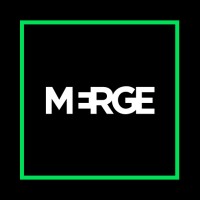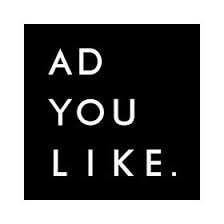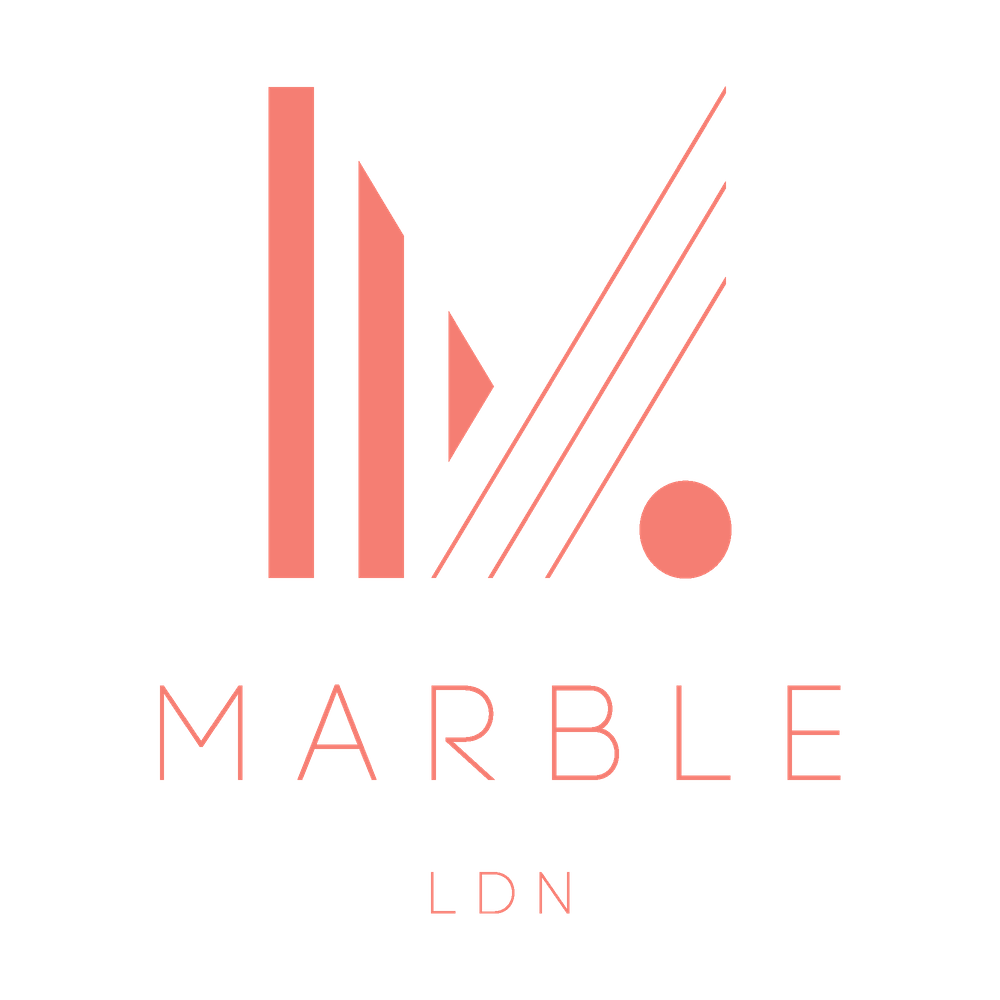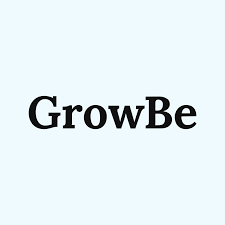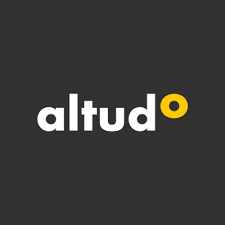 WEEKLY MASTERMIND WITH INDUSTRY EXPERTS
Previous guests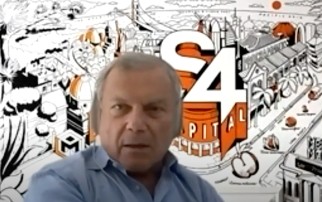 Sir Martin Sorrell is the founder of the world's largest agency group WPP, he now runs S4 Capital a better, faster, cheaper contender in the global marketing agency world. During Sir Martin's mastermind he discussed how he would start an agency roll up from scratch.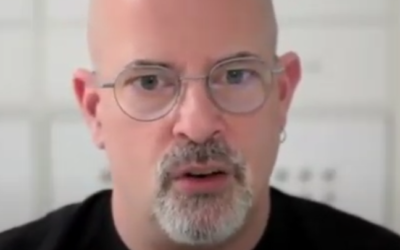 Felix Velarde is the CEO of 2Y3X, he's a serial agency founder and group CEO. His mission is to help other agency owners grow and exit at huge multiples. In our agency mastermind with Felix he explained exactly how to build an agency group and exit at maximum value.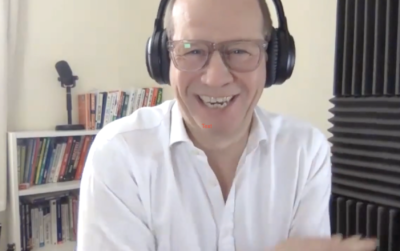 Dom is the CEO of Selbey Anderson Group. He has made multiple acquisitions, up to 4 a year, in the short space of time that his marketing group has been operating. During our mastermind call with Dom, he explains how to set up the business and raise capital.
What to expect
This course shows you how you can build your own agency roll-up, without expensive legal and financials advice.
If you have run your own business before, you have enough skills to get into M&A.
The process will take you all the way through from beginning the search, contacting the sellers, requesting information, valuations, offers, negotiations, sourcing finance, due diligence and legals.

Each module you will discover exactly how to acquire an agency step by step and if you get stuck with anything we are available to jump in and assist.

The process shows you how to get an agency deal done within three months, by which time you will have a number of targets identified, offers made, negotiations done and legals being finalised.

By the end of the process, you will be an M&A expert and have the confidence to continue making M&A moves on your own. In fact some of our course members have gone on to start their own agency M&A advisory.

We have created a huge amount of value in this course, not only the M&A secrets and know-how that we provide but
thousands of dollars

worth of templates and information.

There is so much value in this course, not just the actual instruction from Andy Day and his 30 years experience in marketing and M&A, but also the documents provided alongside as key resources.

These bonus documents allow you to handle the entire M&A process yourself without costly professionals who provide minimal value to the overall process.

Included is an email template so you can reach out to target companies. The approach of this email is simple but effective. Rather than overcomplicating the process, our template leaves more to be discussed at later stages of the M&A journey.

There are templates for creating valuations of targets, cover letters for making offers, due diligence checklists and more. All creating huge value within the course.

Finally, as an added bonus, there is a database of bank and private equity firms that will help you close the deal with financial experts on side. This kind of data is difficult to find on the internet. In some cases debt and equity lenders obfuscate this information so that it ISN'T freely available.
Strategy Template
Create your own strategy document before you begin your search. We create these documents for clients during a 1-to-1 hour long call. Here we break down how to get your strategy clear so you can stay focused while you hunt for your M&A targets.
Hitlist Template
Using our spreadsheet template you will be able to quickly create a list of targets to contact.
Email Template
All of your cold outreach to targets can easily be done using our simple but effective email template.
NDA Template
We have an extremely basic NDA template that rarely hits any issues with target legal departments. Just fill in the blanks and you're away.
Valuations Template
We have a couple of different valuation templates to use to get you assessing the targets from a financial point of view. Either using the simple rule of thumb method or something a little more complex.
Offer Letter Templates
We have 3 different flavour offer letters based on real world examples, these can potentially save your thousands in legal fees for something that should be really straightforward.
Due Diligence Template Pack
We provide everything you need to help conduct due diligence on your target companies. DD can costs tens of thousands, but here we provide extensive lists of information requests to help complete this stage of an acquisition. We also give you a template zip file for a data room if the target doesn't have an advisory.
Share Purchase Agreement Template
In case you want to cover your own legals, we have a template share purchase agreement.
Debt and Private Equity Funders List
An exclusive database of debt and private equity funders in the UK, US and Canada. This list alone is worth the cost of the course.
Shareholders Agreement Outline
As a final bonus there's a shareholders agreement post helping you to create this vital document.
Robert Stanwick, CEO – Extra Sauce
Founder at Extra Sauce. The mothership brand for a number of fast growing media and film production companies. Factory Images, Smartphone Films and FilmAI creating content, for names like the BBC, Google, BT, EE, and Elsevier and more.
Will Jeffery, ex CEO – Maverick Media
A media entrepreneur and leader, who has established and owned creative businesses in the UK, Japan and US. Currently working across M&A, consultancy, mentorship and creative production with companies in the video games industry.

M&A Certificate
From the Capital A school of greatness

Online Studies
All course materials available online for coachees

25 Years of Excellence
Over 25 years of business and mentoring experience
COURSES
Our Coaching Offering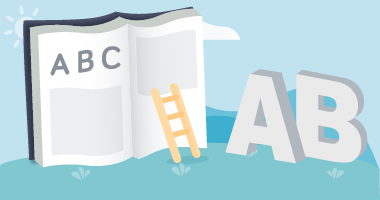 Build an agency group  
12 week classes
How to acquire agencies following the exact M&A process as our investment bankers do when we acquire a business for a client.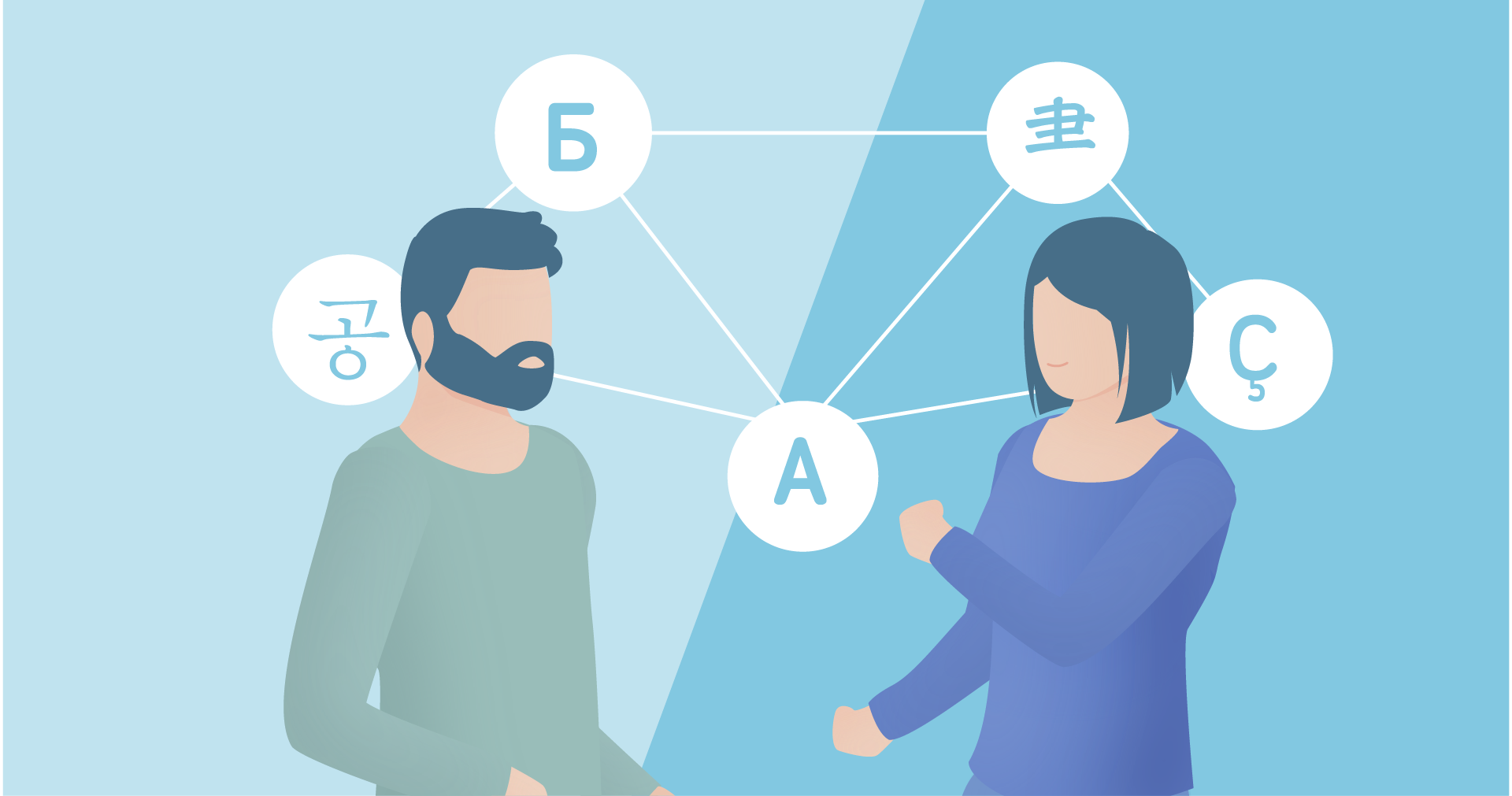 Group and 1-2-1 guidance

DIRECT 1-2-1 GUIDANCE
We will guide you through the entire process and give you the confidence to find and approach potential acquisition targets.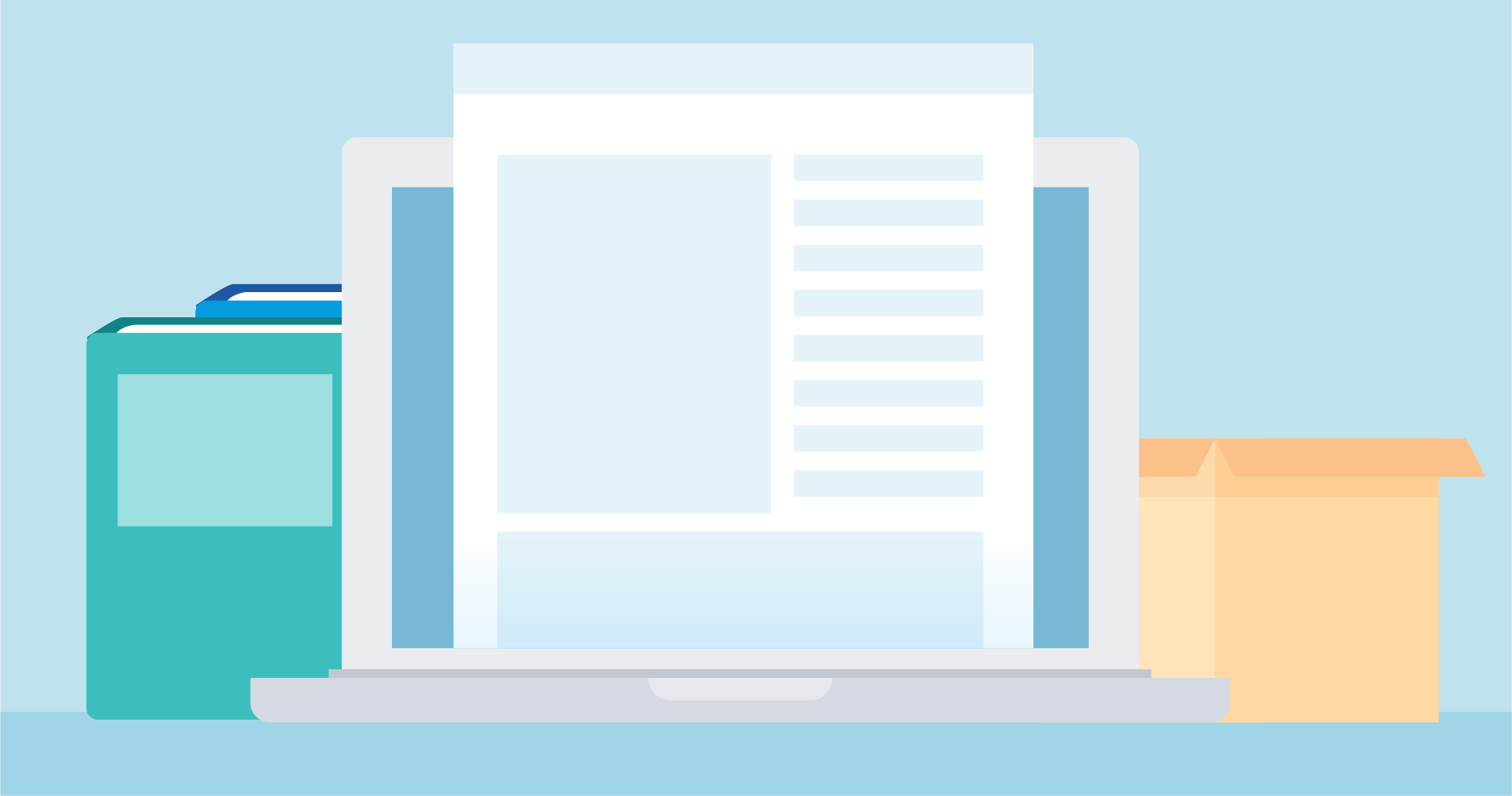 Self Learning & Guides
Online Self Paced
Do the M&A process at your own pace with your own team saving you high costs from advisories, lawyers and accountants. No special skills or know-how required.
Register Today!
We will walk you through how to find an agency, approach the owners, value the business and make an offer, through to acquiring the businesses.
Course Notes
All 10 modules are below. These are all pre-recorded video courses, except for week 1 induction and the kick off call. As part of the group's mastermind there is a weekly live Q&A each Friday afternoon and a private LinkedIn group for all our members to share tips and progress.
Induction

Why do deals?
How can you build your agency through M&A
Examples of financing deals
Examples of structuring deals
Building your team

Kick off call

Identifying strategic objectives
Identifying acquisition targets
Creating your search

Module 1

Getting search ready
Setting up, tools, software
Building the long list, why so long?
Researching targets and crossing off dead ends

Module 2

Collecting data on targets
Working your network
Contacting the companies
RESOURCE: Email Outreach Script
Dealing with the company responses
Building up a calendar of calls

Module 3

Screening the owners and comparing the businesses
Selling yourself, what's your vision?
Seller benefits
Requesting information, financial information, and Company Information

Module 4

Modelling acquisitions
Cultural fit
Exploring the processes within the agency and how they will integrate with our with your team

Module 5

Delving deep into financials and the process
Valuations quick 'n' dirty
Valuation models
Normalising EBITDA

Module 6

Making offers
Offer letter
Psychology of sellers
Building the deal
Seller finance
Overcoming seller hurdles

Module 7

Due diligence
Check list
Setting up the data room
Issues to look for during due diligence

Module 8

Closing the deal
RESOURCE: Share Purchase Agreement
Negotiating tactics
Avoiding deal fatigue

Module 9

Financing the deal
Tax implications
Cash flowing the acquisition

Module 10

Integrating the companies post sale
Staying on course
Leveraging for your next deal
WHY
Why buy rather than organic growth?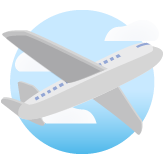 Acquire Businesses With Confidence
Anyone who can run a business can acquire another one with high legal and financial fees. This is a myth peddled by investment banks.
Unprecedented M&A Opportunities
Take advantage of the massive M&A opportunity as there are thousands of agencies are currently below market value.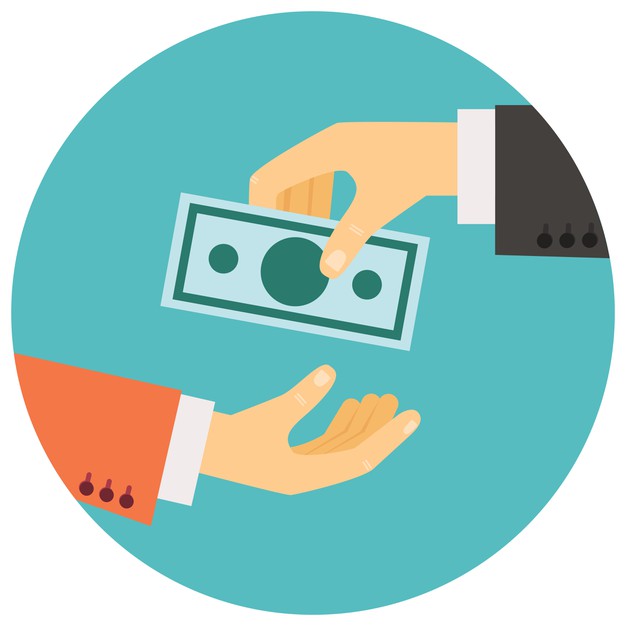 Money Available
Lots of easy finance on the market, loans and investor money to take advantage of.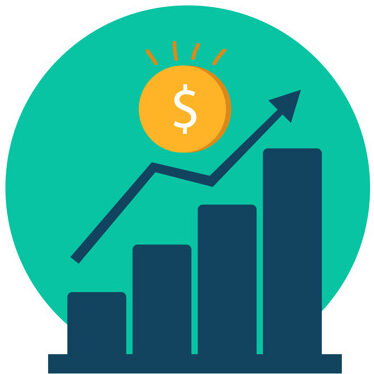 Scale Up Into Your Pivot
Businesses forced to pivot are now scaling up by acquiring another business with a reputation in the area they've pivoted to or with more clients.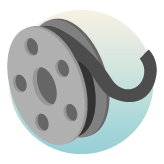 Build New Services For Your Clients
Offer new products or services to your clients. Acquire DTC e-commerce businesses or content creators/channels.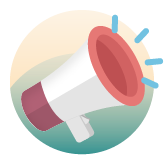 Weekly Group Sessions
There are weekly group sessions with our members on Zoom and in our exclusive Facebook group for agency M&A enthusiasts.
FEATURED
How to build your agency through acquisitions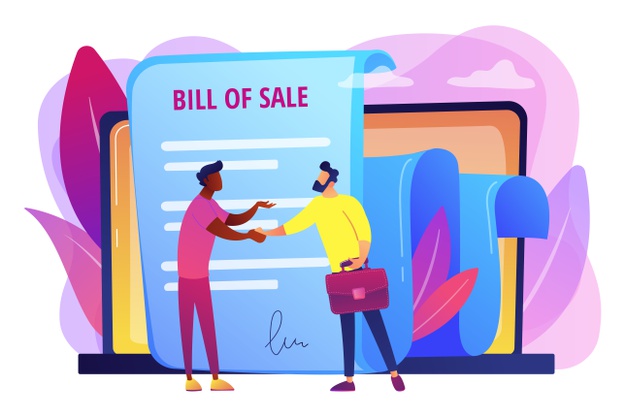 12 week class
Done With You M&A
A ten module (plus two live) coaching course including all the basics, finding targets, approaching owners, financing deals, valuing businesses, making offers, due-diligence, closing deals, legals, contracts, integration after the deal is done.
CHOOSE US
Why Learn With Us?
Established for Over 25 Years
Our founders have been in the agency, media and events business for over 25 years
Unprecedented M&A opportunity
Take advantage of current unprecedented market conditions.
Save huge legal & accountancy fees
No expensive professional fees required to acquire businesses until you are at agreement stage. 
Learn everything an investment bank does
Learn how an investment bank does M&A but charges tens of thousands for.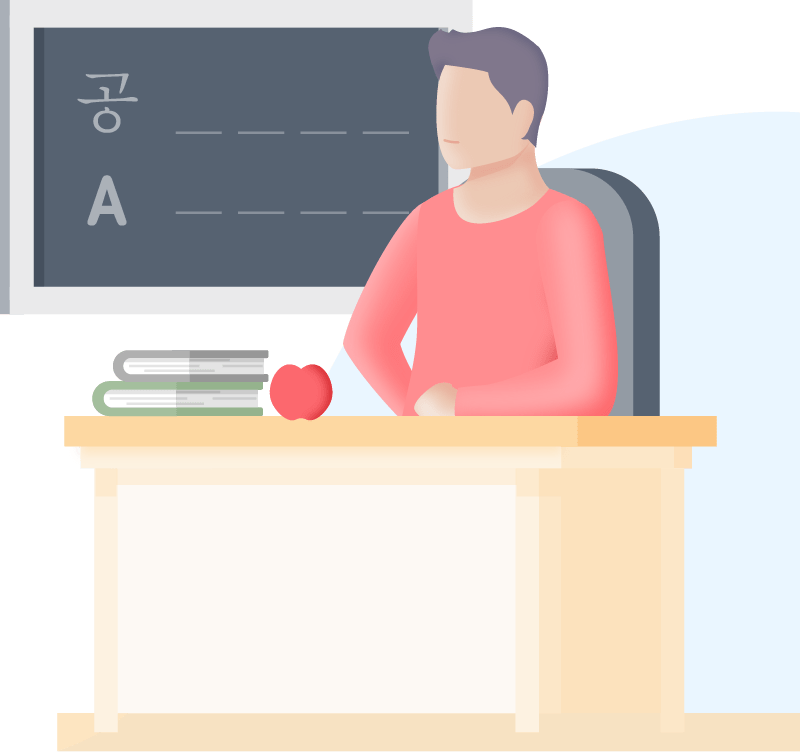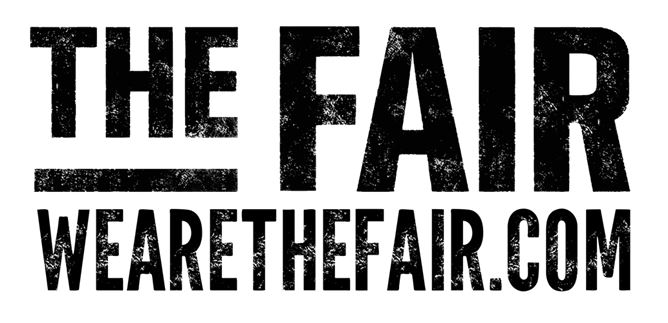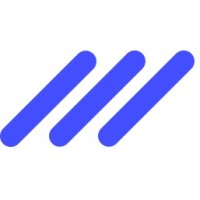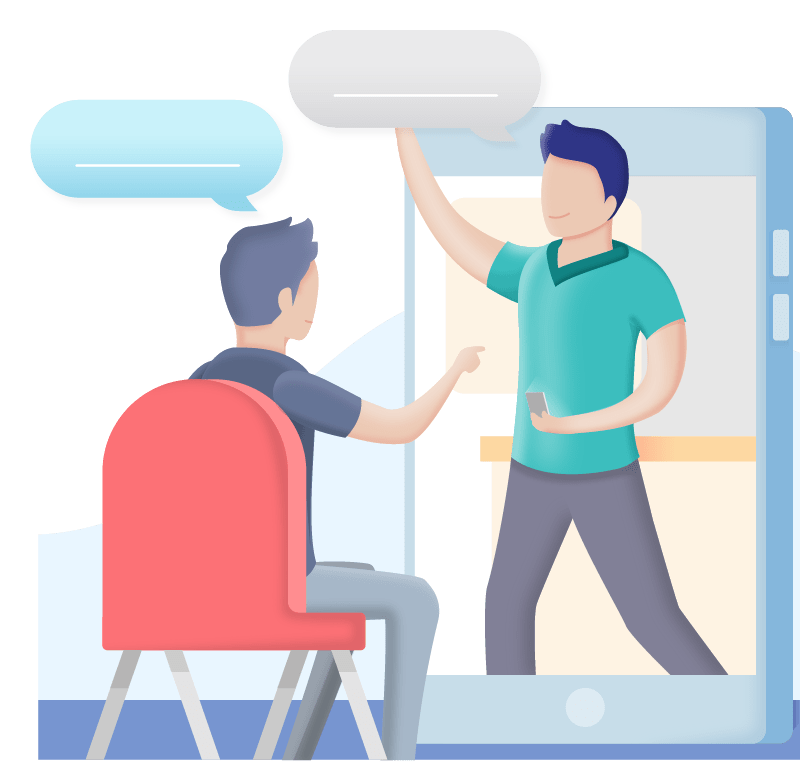 Learn From Home
Online Coaching Course
Tonnes of opportunities with below value businesses available
Learn exactly how to find and approach off market busineses
Save huge legal and accountancy fees
Learn everything an investment bank does but charges tens of thousands for
Opens up opportunities to grow your business with M&A
About US
Our Story
Andy has worked with some of the largest digital and media companies in the world including MSN, Universal Music, Yahoo!, Hearst, Bertelsmann, Northern & Shell and AOL. He has worked for Reach Media (formerly Mirror Group), MTV and was the founder of Gigwise.com. Andy exited Giant Digital in 2016 and has since helped other founders to exit their creative businesses. He also works with many larger agencies and PLCs to acquire creative companies, specialising in off market acquisitions.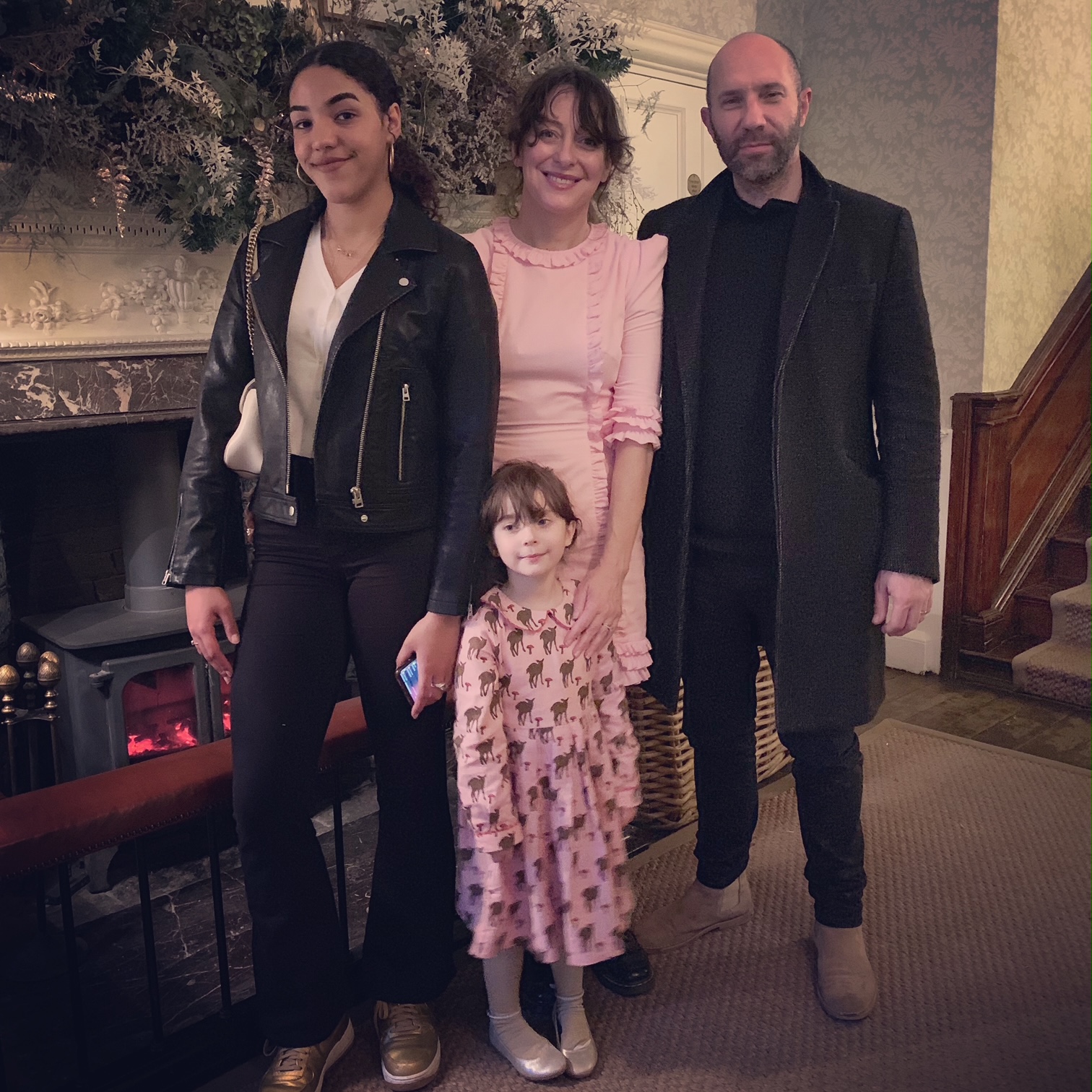 TESTIMONIALS
What Our Clients Say

A professional service, knowledgeable and trusted to represent Aeorema PLC. The industry is short of consultants that offer a similar search service like Capital A's.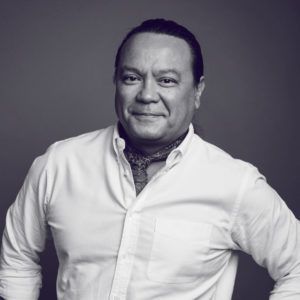 Steve Quah
CEO Aeorema Communications PLC (CheerfulTwentyfirst)

Having worked with the Capital A team, I can happily endorse the professional services they provide. Capital A can help you turn your business into a leading agency in the market. I recommend them highly.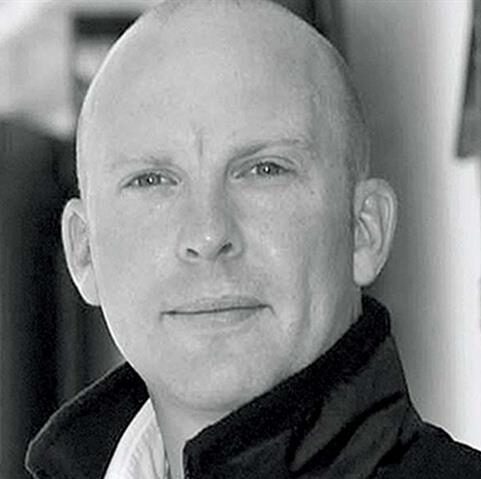 Rick Stainton
Group Executive Director, Smyle Group Ltd
Buy course today!
Learn from the experts of off market acquisitions. Acquire another company and double your business overnight.
GET ACCESS TO DWYM&A NOW