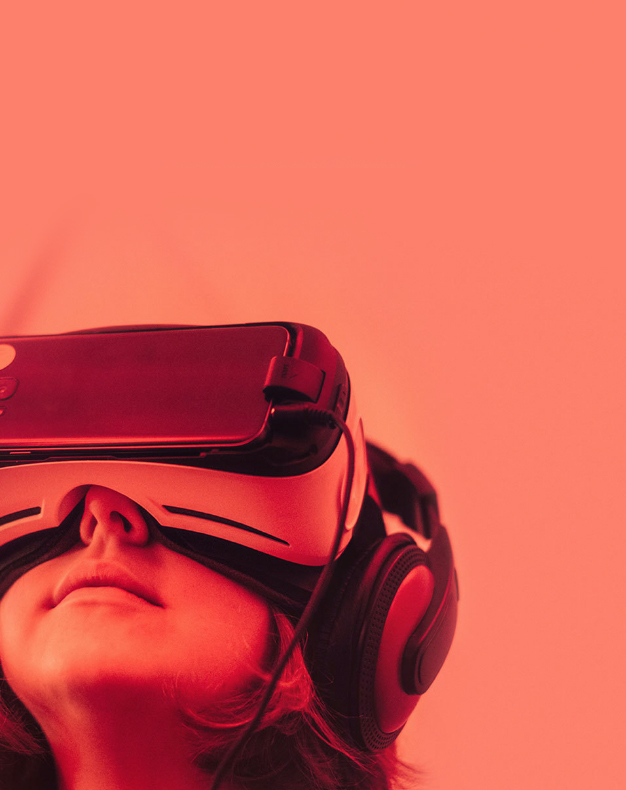 Scale your business through acquisitions
Capital A scale up your search for acquisition targets, specialising in marketing, media and communications. We accelerate your acquisition strategy helping you acquire digital agencies, marketing, media and analytics companies within a much shorter time frame, rather than relying on serendipity and network referrals.
Our clients are all sizes: high growth, ambitious privately held agencies, PLCs, private equity, single family offices and investors.
We specialise in finding off-market deals for our buy-side clients, sourcing deals by creating a bespoke database of agencies that fit your acquisition strategy criteria, as well as accessing our network of agency owners.
Want to scale your creative business?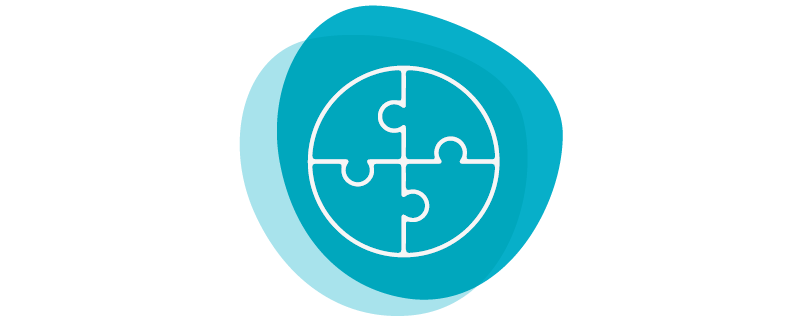 Step 1: Find Targets
We understand the most important thing to many business owners looking to make an acquisition is that there is a cultural fit with the company that is looking to be acquired. 
The Capital A team are able to pitch your vision to target agencies and bring them to the table. We only speak with agencies that fit your acquisition strategy.
Once we have a great target that we have screened, we book in a call with you and provide you with a short deck before the first chemistry call.
Step 2: Valuation
We only deal with businesses specialising in marketing, PR and communications, media, events, experiential, social media, influencer and performance marketing.
We assist with valuing the target, we have a long list of clients that have a history of investing and acquiring marketing businesses.
Many marketing and media companies come to us direct for valuations because we speak to thousands of businesses every year and create valuations for our clients.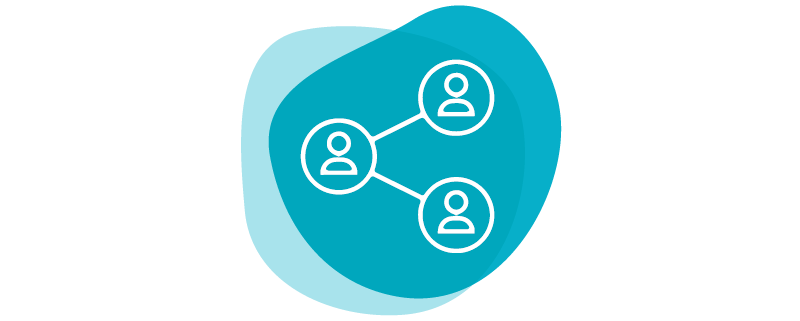 Step 3: Offer & Close
We create deal structures and offer letters so you can get to close more deals more quickly.
We are specialists at getting your offers negotiated and accepted by creative business owners who are looking to sell.
Capital A is the leading advisory for marketing, communications and media companies looking to acquire either through self finance or with private equity.
We work with companies with EBITDA over £/$ 1m minimum up to £/$ 50m.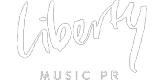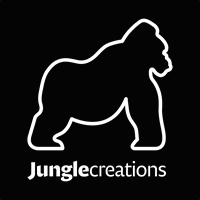 A professional service, knowledgeable and trusted to represent Aeorema PLC. The industry is short of consultants that offer a similar search service like Capital A's.
Steve Quah

,

CEO, Aeorema Communications PLC
Having worked with the Capital A team, I can happily endorse the professional services they provide. Capital A can help you turn your business into a leading agency in the market. I recommend them highly.
Rick Stainton

,

Group Executive Director, Smyle Group Ltd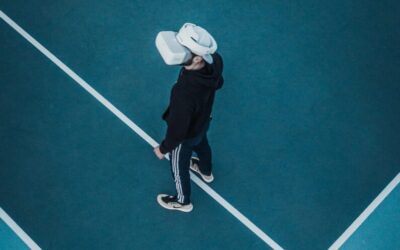 We're in new and uncharted waters of economic flux. Technology is streaking ahead, and consumer...
read more