We only sell marketing and communications agencies
Cultural Fit
We understand that the most important thing to many owners looking to exit their agency is to make sure that there is a cultural fit with the company that is looking to acquire their business. 
Not only do they want their brand and culture to live on, but it's important that the new owners understand the culture of the staff they are acquiring and that the number one important aspect of finding and keeping the best creative people in the business is to cultivate an environment in which they feel free to create their best work.
Creative Agencies
We only sell marketing and communications agencies, we specialise in live communications and experiential, branding, design, PR & comms, marketing, digital, media-planning, media-buying, adtech, martech, social media, influencer and direct marketing agencies. We have a large network of agency buyers as that's all we deal with all day, every day.
Many agency owners come to us direct when it's time to sell as we're known as the only agency sellers who get the deal done every time.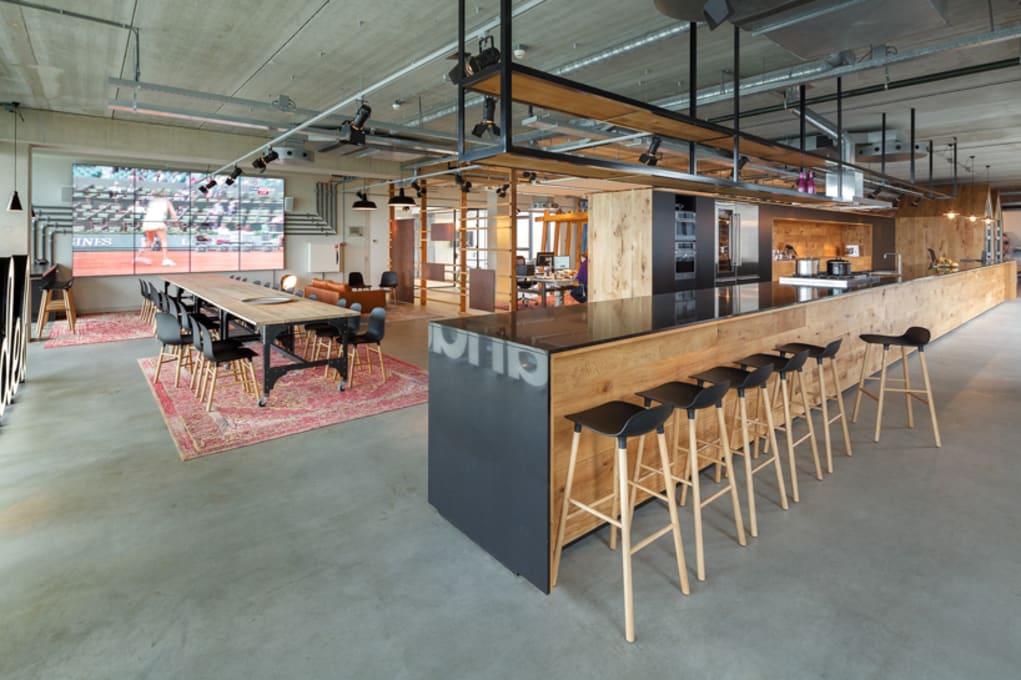 We have worked in media and communications for over 25 years and can reach out to a network of industry leaders, investors, private equity and mid market agency owners. 
Often when an agency owner approaches us to discuss selling their agency we already have a buyer in mind.
Capital A is the only place to sell your marketing agency.
To sell your agency we work to our super successful formula that gets your company ready to sell, gets you ready to exit and puts your agency in front of the right people.
We prepare your agency's information so that we can market it to our network of contacts, this will be made up of financial data as well as information about the work you do, where you're based and who your clients are.
You will have some idea of who your perfect acquirer would be. We make a target list together with both ideal buyers and contacts we have in the market who are looking for agencies like yours.
Once we have found a buyer we negotiate the best possible price for your business. We work alongside your own advisors like your accountant and lawyer and make sure you get the best possible deal for you and your agency.
We only work with creative agencies and businesses. We do things differently, we DO NOT send your details out to a mailing list, we keep your details private until we have a target in NDA.
There are 6 steps to selling your agency… 
Valuation


We will take some of your basic financial data and give you a range of valuations your agency is likely to achieve based on current industry transactions.




IM preparation


The IM is a document that contains an overview of your company, providing interested parties who have signed an NDA a deeper view of the company's financial information and key stakeholders, as well an indication of the company's growth trajectory.

Marketing


We create a list of targets to market the agency to, initially we will send out a teaser with limited information about the business to whet the appetite and test initial interest in an acquisition of your type of agency.

Meetings
We set up as many introductory meetings as possible to get a full view of the appetite for your agency in the marketplace. Once we feel we have enough interest from serious players we can move onto secondary and tertiary meetings to deal the deal.
 
Data room setup


We prepare your data room for when you have solid interest in your business. It's here that we will refer a serious buyer so that they can look over your financial and other business data. 

Negotiation


When a buyer is serious they will move to the offer stage, here is where having Capital A on board really comes in handy as these can be emotional and often stressful times. We will negotiate the best deal working alongside you and the buyer.