Capital A Independent Sponsors
What Is An Independent Sponsor?
As an independent sponsor for private equity (PE) deals, we provide an unparalleled service to our investors, identify and securing  investment opportunities in the marketing and communications industry. Our unique approach sets us apart from other advisory firms and PE sponsors.
To find targets for our PE deals, we have developed a comprehensive network of industry experts, former business owners, and seasoned executives who provide valuable insights into the market. Our team leverages this network to gain a deep understanding of market trends, growth opportunities, and the needs of potential target companies.
Once we have identified a potential target, we work closely as an experienced team to evaluate the opportunity and determine the best approach for each deal. Our experience and expertise in the industry, combined with the financial resources of our partners, makes us well-positioned to successfully execute complex transactions.
We are dedicated to delivering the best possible results for our investors and to help them achieve their investment goals.
If you're looking to sell a marketing and communications agency, we are always looking for opportunities for our independent sponsor deals. Contact us to find out more about our investment strategy.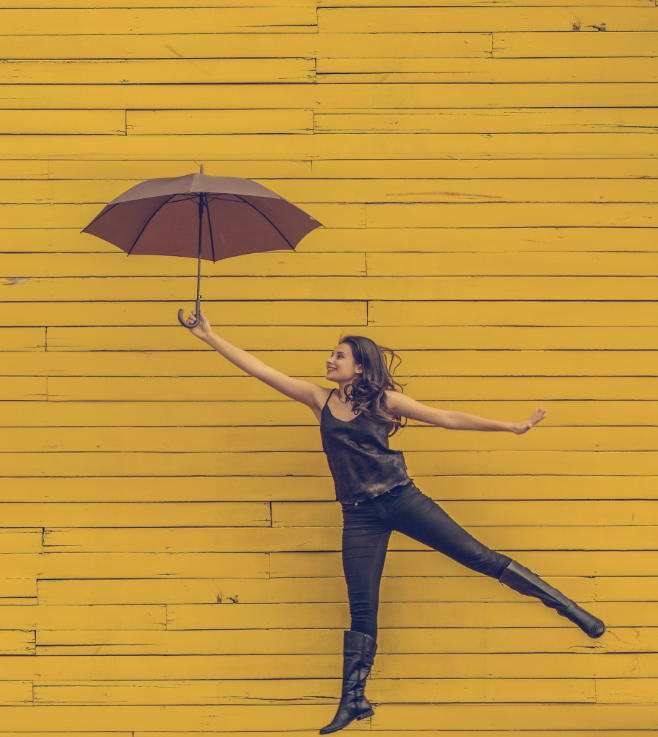 What is an independent sponsor?
The independent sponsor model is shaking up the traditional private equity game. Instead of starting with a pool of blind commitments from investors, independent sponsors lead the way by sourcing the best deals and putting the infrastructure in place. Then, they present handpicked opportunities to their trusted partners to review and invest in individually.
This model puts the power in the hands of the sponsor and gives them the freedom to be more hands-on in the investment process. Leaving behind the traditional model of blind pools, high fees and zombie funds.
Want to know why so many savvy agency owners are choosing the independent sponsor model for their investment needs? Here are just a few reasons why our approach is gaining fans:
Make decisions based on your own needs, not dictated by bankers who don't understand the business.
Partner with an experienced operator, bringing our own network, skills and expertise to the table.
Find the "smart" money you need, we partner investors who bring more than just cash – they also bring their skills and experience in marketing services to the table.

Capital A As Your Independent Sponsor
We have a wealth of knowledge globally when it comes to marketing agencies. We are working with marketing services companies on daily basis, so we understand them and their businesses well. As your partner, we can identify gaps in your business and help to grow as part of a larger organisation.

Capital A are the number one marketing agency independendent sponsor. Work with us to help you with your vision.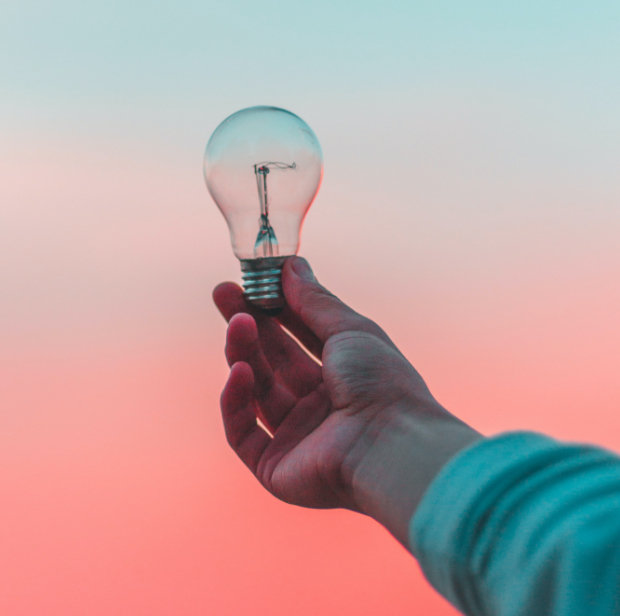 Request more information about independent sponsors