Brainlabs are building the 360° agency of the future

Brainlabs is Europe's 4th fastest growing company and recently won the Best Small Agency Award in the continent.
The digital marketing company was founded by Daniel Gilbert in 2012 and grew from 2 to over 400 people in eight years. According to its most recent filings (fiscal year ending 31 March 2018), Brainlabs generated £1.7 million in profit with revenue of £15.7 million.

Brainlabs' client-list includes American Express, Eastpak, Vans, Expedia, Formula 1, Harrods and many, many more.

Having bloomed into a successful agency, Brainlabs admits to having "no secret sauce behind these results: our services follow the scientific method to test, learn, and deliver commercial impact."

Instead of using traditional marketers to drive their company, Brainlabs hires mathematicians, scientist and programmers.

With offices in London, Bloomington, Los Angeles, New York and Seattle, Brainlabs is showing no signs of slowing down either. In February 2020, Brainlabs announced its acquisition of US agency Hanapin.

The move is yet another example of how media agencies are utilising M&A to grow their businesses. By combining forces with an established agency across the pond, Brainlabs is able to expand States-side more efficiently.

As Hanapin president Jeff Allen said, "merging will provide both companies the opportunity to expand our geography, grow our service lines, and continue to deliver best-in-class services to our clients."

Hanapin has 70 staff and offices across 20 States. Its client-list includes NPR, Icelandair and IBM's The Weather company and generated $8.6 million in revenue in 2018.

Brainlabs also announced an acquisition of SEO agency Distilled. Recognising the value in Distilled's SEO expertise, Gilbert envisioned how the company would enhance Brainlab's penetration into the digital marketing sphere.

"It's our job now to be able to navigate… walled gardens to operate as effective marketers across them," Gilbert said of the acquisition. "This completes our offering, to a certain extent, within one specific walled garden."

To drive up funds for the acquisition, Brainlabs sold a 40% stake in its business to private equity firm Livingbridge. For Gilbert, giving up 40% of his business was clearly a price worth paying to give "Brainlabs more firepower to make acquisitions".

Gilbert now hopes to engage in 10-15 acquisitions over the next two to three years. His vision is to provide clients with a comprehensive marketing service with the work being spread among his many, many agencies.
"On a 30-year view we want to build the biggest and best advertising agency in the world," Gilbert said.
The digital marketing industry is moving rapidly and keeping up with technology is becoming tougher for agencies.

"The digital media market has evolved too quickly for traditional marketers to keep up. Over a relatively short period, Google has introduced a number of new features that have changed the industry completely," Gilbert explained. "With every addition of every new feature, we're talking about access to new data points, adding to the complexity."

Therefore, acquiring companies that specialise in different aspects of digital marketing instead of building them yourself is the catalyst for growth.

Clients expectations are also in line with using a single agency brand for advertising. "Clients don't care about the different agency brands," Gilbert said. "They want single brands. The model has to be built around the people who pay the bills and can tap into what they need."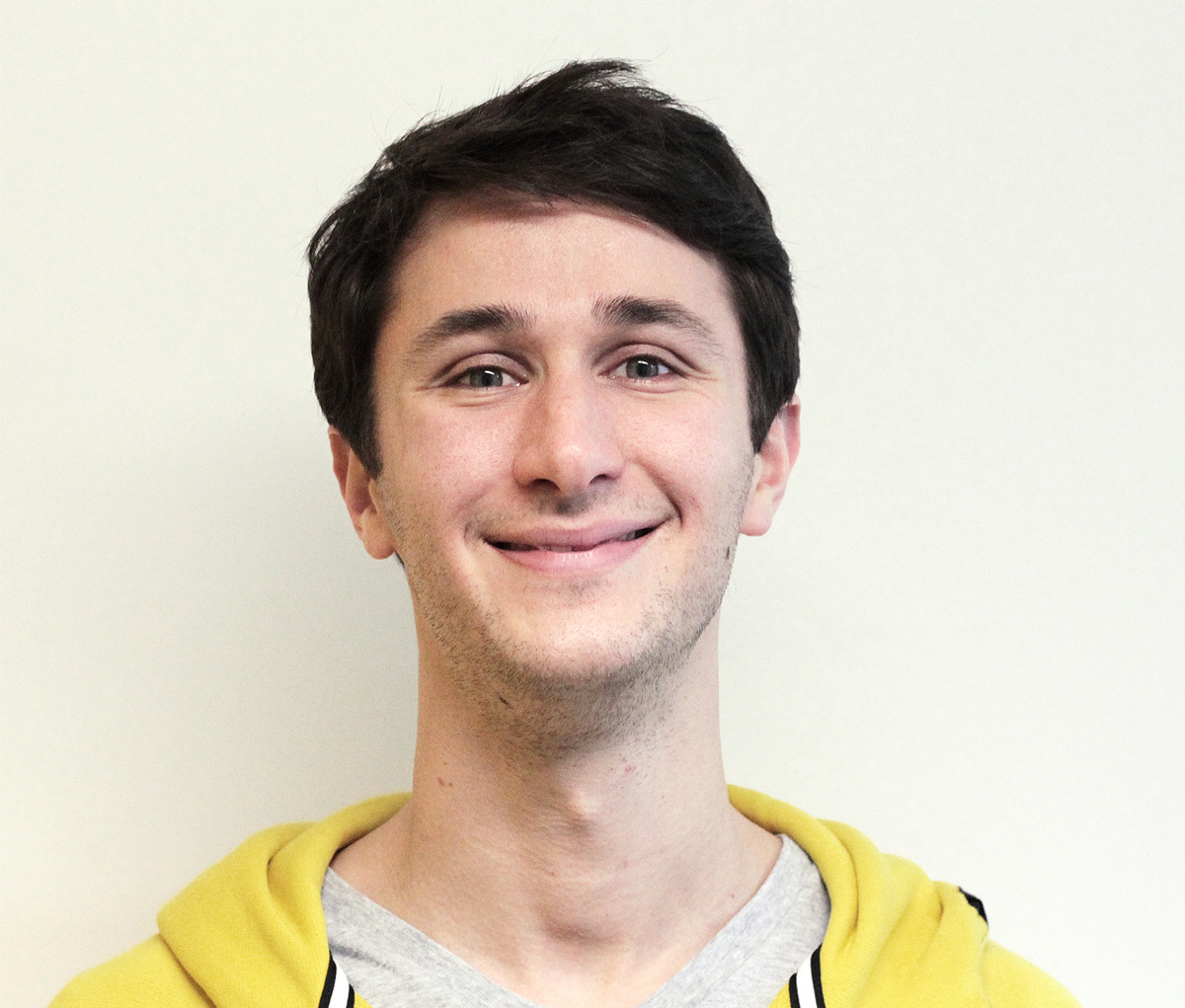 "It's all about creating easy ways for clients that buy to help them scale and plug into the bits they can't do as well."
Gilbert
Through M&A media agencies can bring various specialist companies together under one powerhouse and operate as a single brand. Not only would this provide an extensive reach for clients, but it would also achieve a smooth and simple experience for them.
In 2019, 1,104 mergers and acquisitions occurred around the world according to Capital IQ and JEGI Clarity research. Half of the acquirers were from non-traditional marketing services backgrounds, demonstrating that attaching a media agency as a bolt-on is becoming increasingly more common.
Media agencies looking to grow should draw inspiration from Gilbert's hunger for acquisitions. Looking to expand your footprint across the pond? Acquire an established US-based company like Brainlabs did with Hanapin. Concerned that your SEO isn't achieving results? Attach an SEO specialised company to your force like Brainlabs did with Distilled.
In becoming a serial acquirer, you'll soon have a media agency empire that will provide an unparalleled service for your clients. Gilbert's sacrifice of 40% of his company is a price worth paying to achieve growth on this magnitude.
Capital A is an agency M&A expert. We only work with creative agencies. If you're interested in talking to us about your buy & build strategy, fill out this brief questionnaire.
Words by Cohan Chew
Portrait by Mustofa Ariss
Image Credit @brainlabsdigital